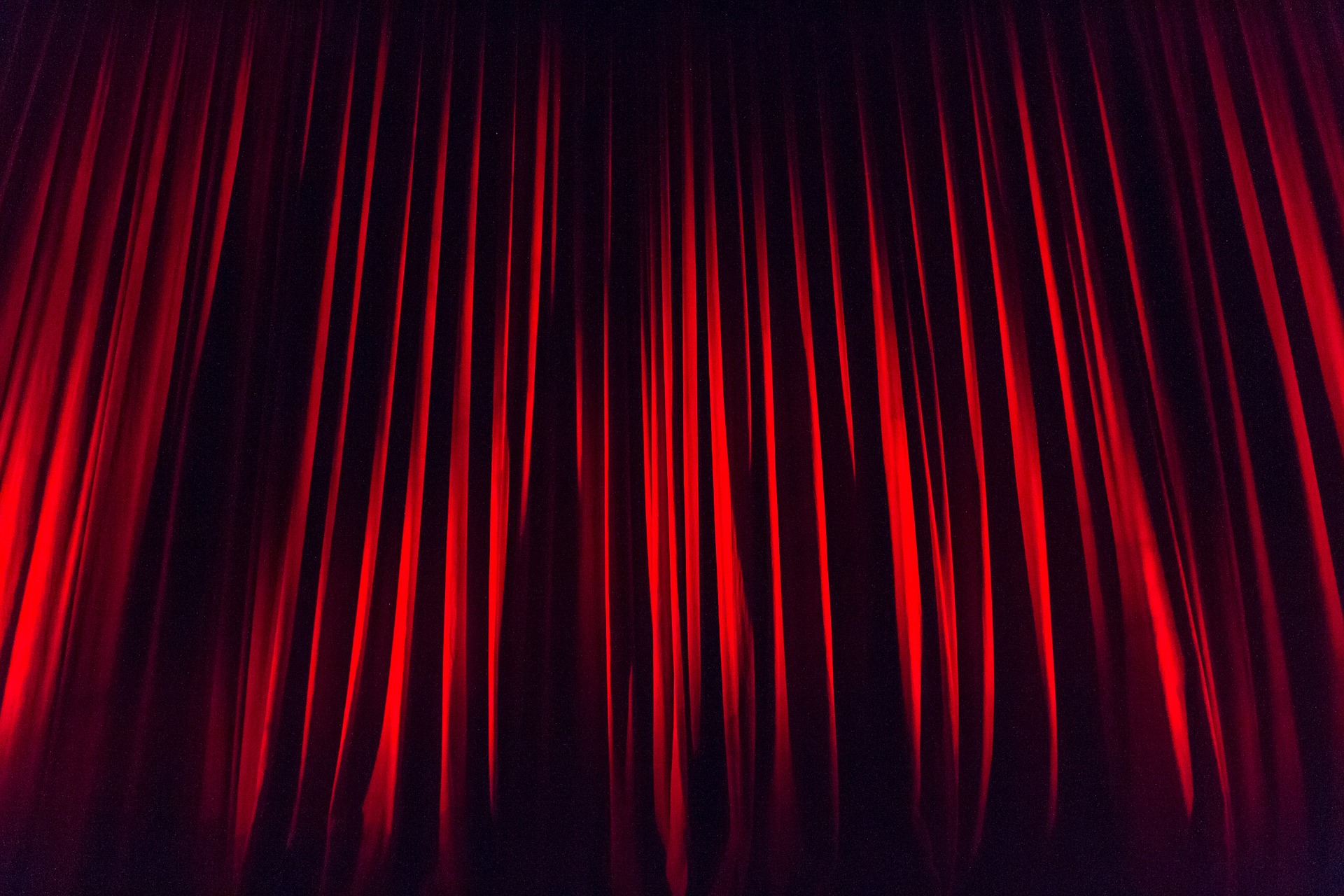 At Veritas, we want our students to focus on their message. It will take time, days, weeks, even months, to get to know what resonates the most inside of you. Making it clear and convincing is the first step to share it and inspire the whole world
And here is something tricky: what resonates inside you may need to be adjusted to resonate inside of other people's hearts. That's why, you need to practice in order to polish your message.
It's your time to shine and focus on your delivery. So, let's put you under the spotlights!
Stand tall, confident and practice loudly.
I know what you think, it is difficult to proudly and confidently speak up especially as a shy person.
I understand you, I used to be very shy too. That was until I started attending acting classes in middle and high school. These classes freed me from my own reality because I was not myself, I was a character and this character was part of a play. I had no other choice than to speak up.
As Amy Cuddy would say:
"Don't fake it until you make it. Fake it until you become it."
It is true when you embody a character in a play and also true for your personal message.
If you are lucky enough to attend acting classes, I strongly recommend you to do so, because it is a great opportunity to get out of your comfort zone.
A similar acting practice we do at Veritas is the CNN practice. We want to shadow several times, with an active mouth, loud volume and can practice our intonation.
With our speech practice, we can "fake" as we are reading out and sharing someone else's message.
The final and most personal practice we have is self introduction. This is the perfect opportunity for you to "become". Because once you experienced acting and faking, you know what feels true to you, what is your message and how you want to deliver it.
Please enjoy sharing your story!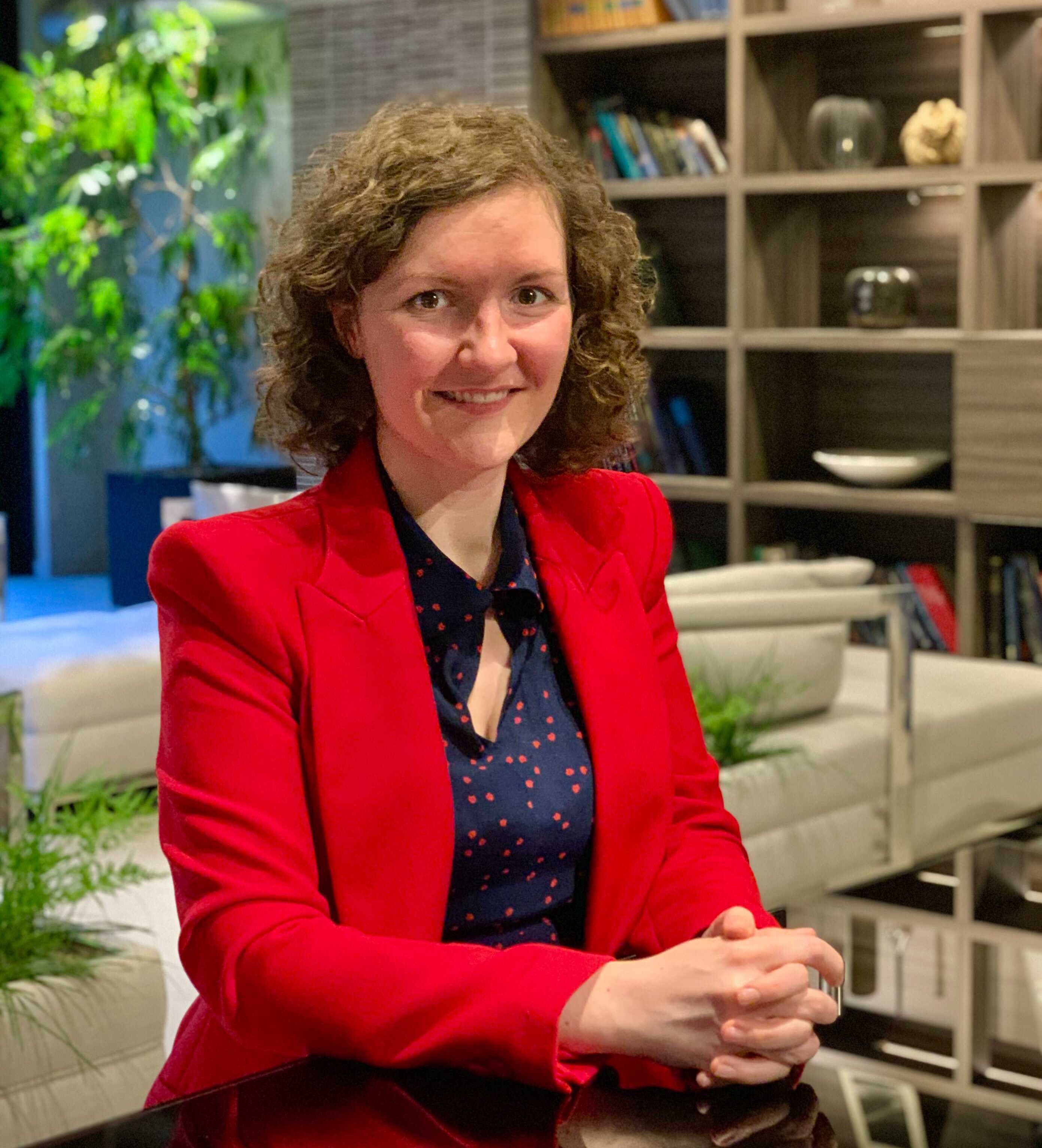 Veritas Coach
Olivia Fougerais
Olivia was born and raised in the Loire Valley in France, she majored in International and European business law. Passionate about languages and multiculturalism, she decided to take the opportunity to live in Tokyo for a semester as an exchange student in Chuo University. Once back to France, she worked as an in-house legal counsel in contract and business law. Slowly missing living abroad within an international environment, she then decided to build her own opportunity and go back to Japan in a move to become fluent in Japanese. This is when she joined Veritas, feeling highly motivated about the value it creates to its clients and willingness to contribute to the goals of Japanese's ambitious leaders of tomorrow.