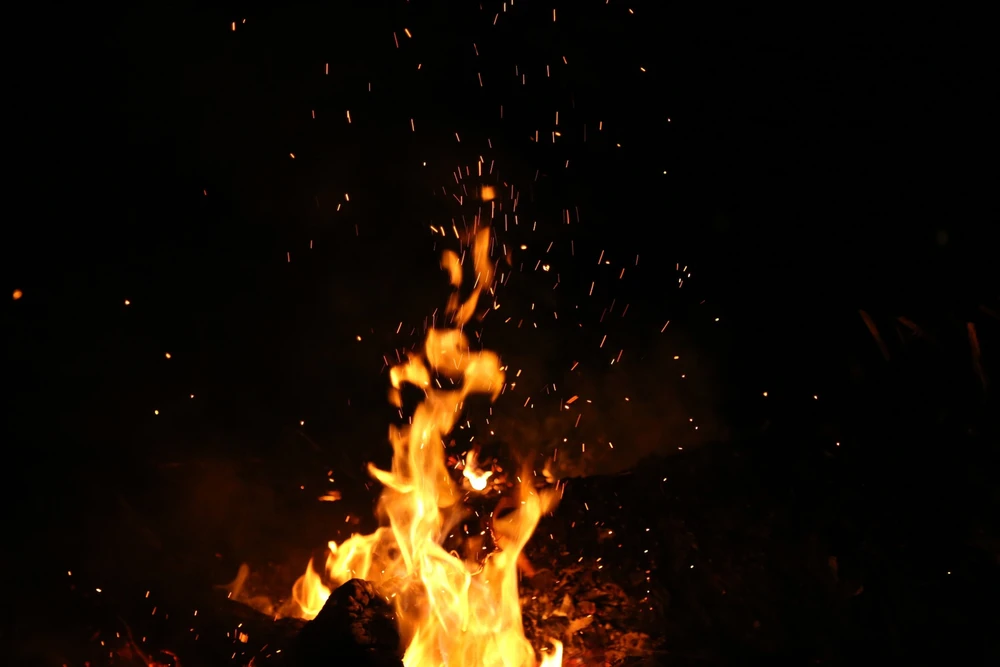 I am a very passionate person. One of my passions is to expand my knowledge and always learn new things. This is one of the reasons why I decided to study Japanese at university: I was fascinated by Japanese art, literature and culture and I wanted to discover more. So, I decided to come to Japan and have a full-immersion experience. While I was studying at Meiji, I started to work with Veritas and their approach and values immediately attracted me. Veritas has become part of my passion and made me decide to stay and live in Japan.
I am passionate about my job and this passion helps me every day; it's my inner energy in dark times and the thing that pushes me towards my goals.
I am sharing my experience because I would like to encourage others to think more about passion.
Passion is the fuel that burns our inner fire.
I like to visualize this idea as a steam locomotive, the old train fueled by coal, with the various stations as our goals and objectives in life. Now you may have watched movies where the train staff shovel coal into the firebox to keep the fire up. This way the locomotive will keep the speed and go even faster, depending on how much fuel you put in.
The same goes with passion: passion will help us reach our goals, and the more you are passionate about something, the more it will lead you to success.
It may seem cliché when somebody says "passion is important". But if you look around you, you will find passionate people that can inspire you and are the living representation of this concept. I am telling you this from my personal experience because I can see this kind of passion every day at work.
I can see it in the great leaders we analyze in our Veritas materials.
For instance, in his commencement speech at Stanford University, Steve Jobs, talking about the time he was fired from Apple, says:
"I was a very public failure, and I even thought about running away from the valley. But something slowly began to dawn on me — I still loved what I did. The turn of events at Apple had not changed that one bit. I had been rejected, but I was still in love. And so I decided to start over."
Although he failed at one point in his life and had to leave his own company, he was passionate about his job and he didn't give up.
Howard Schultz, founder of Starbucks, is one of our students' favourite leaders. When we listen to his interview in class, the students can really feel Howard's passion, which pervades his delivery and make us realize how much he loves his company and how it has helped him in achieving his dreams.
Another example of how passion drives us to our purposes comes from our Veritas students.
Y-san has joined us as a Fundamental programme student, since next year he will study abroad. Even if working on English may be tough, his passion helps him persevere in his objective and work every day with all of himself and great resolution. I am sure he will succeed in his purpose!
I am inspired by T-san, one of our graduate students: he is always so enthusiastic when he talks about his job. In his self-introduction, his focus was on "approval" and how this is important for others. I was always able to feel from his words how much effort he puts in helping others as part of the HR team, and how much he loves to do this.
If you ask Y-san, another of our graduate student, what is the most important characteristic for a leader, he will surely say "passion!". Passion has led him from a starting level of English, through three terms with us, until he improved so much that he became an alumni coach in a group class, this time being a role model for new students.
So, after looking at all these examples, let's truly think about the importance of passion; look around and be inspired by passionate people surrounding you. If you are passionate, let's use this powerful tool to reach our goals.
Some people may think they don't have passion or something to be passionate about, but I believe that everyone has this fire inside them. You may have to wait for the thing that really inspires you or maybe do some more self-analysis.
Let your passion be the fuel of your life!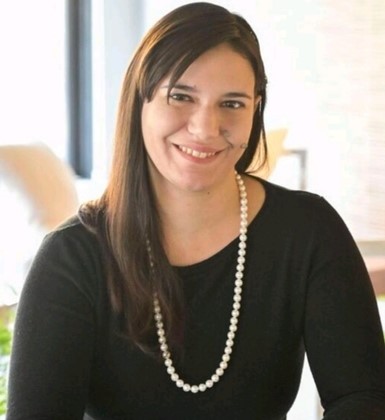 Veritas Coach
Cristina Raffa
Cristina was born in the hot and sunny Sicily, an island in the South of Italy. She graduated in Foreign languages and literature and her interest is currently focused on Japanese language and culture. After many study trips to the UK, she decided to move there for a period of time and improve her English. When she came back to Italy, she started to teach English and Italian to students from children to adults, wanting to put in practice what she had learned in university. Focusing on her Japanese, she did an exchange study programme at Meiji University in Japan, where she discovered Veritas and its unique programme.
Here she can follow her passion and love for teaching and grow as a person thanks to her experience as a coach, improving her skills by focusing on the students and their progress.
With the help of a strong and united team, at Veritas she has the opportunity to inspire people and guide them to become global leaders of tomorrow.