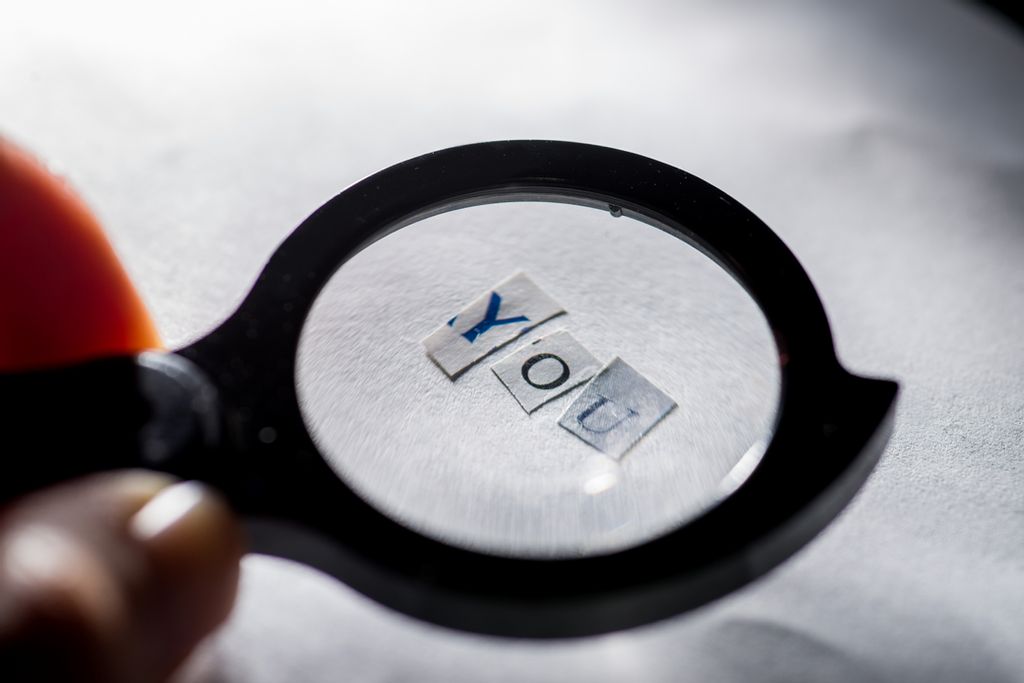 I am pretty sure that at least once in your life you have done a self-introduction in Japanese, most likely for a business interview. At Veritas, we have a practice called "Self-introduction", but it's quite different from the classic jikoshoukai, not being a simple translation in English of what you would say during an interview. Starting from the second half of their term, our students begin to prepare their introduction, and in the last lesson they will give a presentation in front of the coaches. This is one of the main moment for our students during the programme, and it sums up in one practice many other practices and exercises we work on in the previous weeks. Just to give you two examples, having a self-introduction with clear opinions and conclusions is extremely important and this comes from working on the 5-line writing assignment, or the importance of delivery and the attention on volume, pace, posture, and of course pronunciation, that we practice through CNN shadowing.
But how different is the self-introduction we do?
What changes is the focal point, what you are really focusing on: who you truly are.
When we explain to our students what is "self-introduction", we usually start saying that it's good if they talk about their job because it's an important part of their life, but it's not the only important thing about themselves. It's like creating a meishi that it shows all about your job on the front, but what is behind it? Can we turn it around and find a little more?
In order to write a great and inspiring self-intro, we suggest performing one crucial action, maybe the most important to do, and that is self-analysis.
Some people know very well themselves; some are too busy with their lives to stop and self-analyze; others don't really think about this. Whichever person you are, self-analysis through self-introduction can broaden your mind and perspective.
How can we analyze ourselves? It's easier said than done.
So let's start with focusing on you, all of you, not only what regards your business, as I mentioned before. Starting this process of self-analysis is not so problematic: the first step is sharing your passions, what you like the most, be it your job, learning English or anything else. It's not so difficult to look inside ourselves and understand what we love and what we are passionate about. The next step is thinking about your goals, and here things get complicated. To recognize your true goals, you have to understand more about what you want and analyze the circumstances you find yourself in to better know where you want to direct your future.
The following step is one of the most significant and useful in this practice: going deeper by asking yourselves "why" three times. The question "why" is fundamental in our programme: for instance in the critical writing called 5-line writing our students must ask themselves "why?" to find reasons that assert their opinion through a direct logic. We always prompt them to think about this in order to go deeper in their speaking and writing, and the same happens in the self-introduction. We may be sure about our passions and our goals, but when we ask ourselves "why?" the first time, we realize the real reason we want to do something or love something. With the second and third "why", we go even more in depth, a key objective in self-analysis.
Another great point for a very effective self-introduction is to connect your past, present and future. When students start drafting their presentation usually they focus only on their present life and job, sometimes on past experiences and rarely on the future.
It's not easy to understand what is the common thread that connects everything, probably because we are more sure about the present and very focused on it. When you finish writing about your passions, your dreams and goals, the experiences of your life and your job, then you can take a step back and analyze the whole picture, as a painter does after he focuses on applying a single colour and after that, he looks at his entire painting to check if everything is merging harmoniously. At that moment, you start seeing the leitmotif that connects your stories and you can understand better yourself. When we read-out Steve Jobs' speech (the famous one with "Stay hungry, stay foolish") we often talk about "connecting the dots" and how Jobs connected the dots of his past experiences when he looked back. This is very similar to what you can do in your introspective analysis, looking back connecting all the dots in your life and even going forward and link them to your future goals.
When you finally look inside yourself deeply through this self-analysis, you will truly believe in your message. The self-intro is not just a common presentation about ourselves but more like a personal speech, very similar to the aforementioned Steve Jobs' speech. When you find your true "why" behind everything you say, you will be able to really believe in what you are sharing, showing how passionate you are.
All of this helps us connect with our audience, make them feel what we are feeling and understand our true self.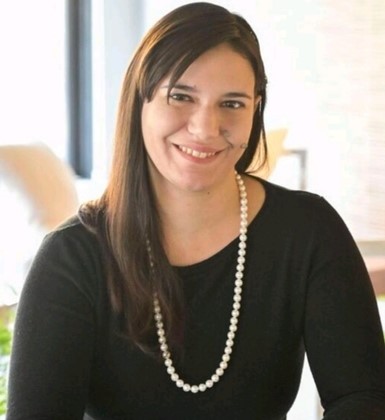 Veritas Coach
Cristina Raffa
Cristina was born in the hot and sunny Sicily, an island in the South of Italy. She graduated in Foreign languages and literature and her interest is currently focused on Japanese language and culture. After many study trips to the UK, she decided to move there for a period of time and improve her English. When she came back to Italy, she started to teach English and Italian to students from children to adults, wanting to put in practice what she had learned in university. Focusing on her Japanese, she did an exchange study programme at Meiji University in Japan, where she discovered Veritas and its unique programme.
Here she can follow her passion and love for teaching and grow as a person thanks to her experience as a coach, improving her skills by focusing on the students and their progress.
With the help of a strong and united team, at Veritas she has the opportunity to inspire people and guide them to become global leaders of tomorrow.