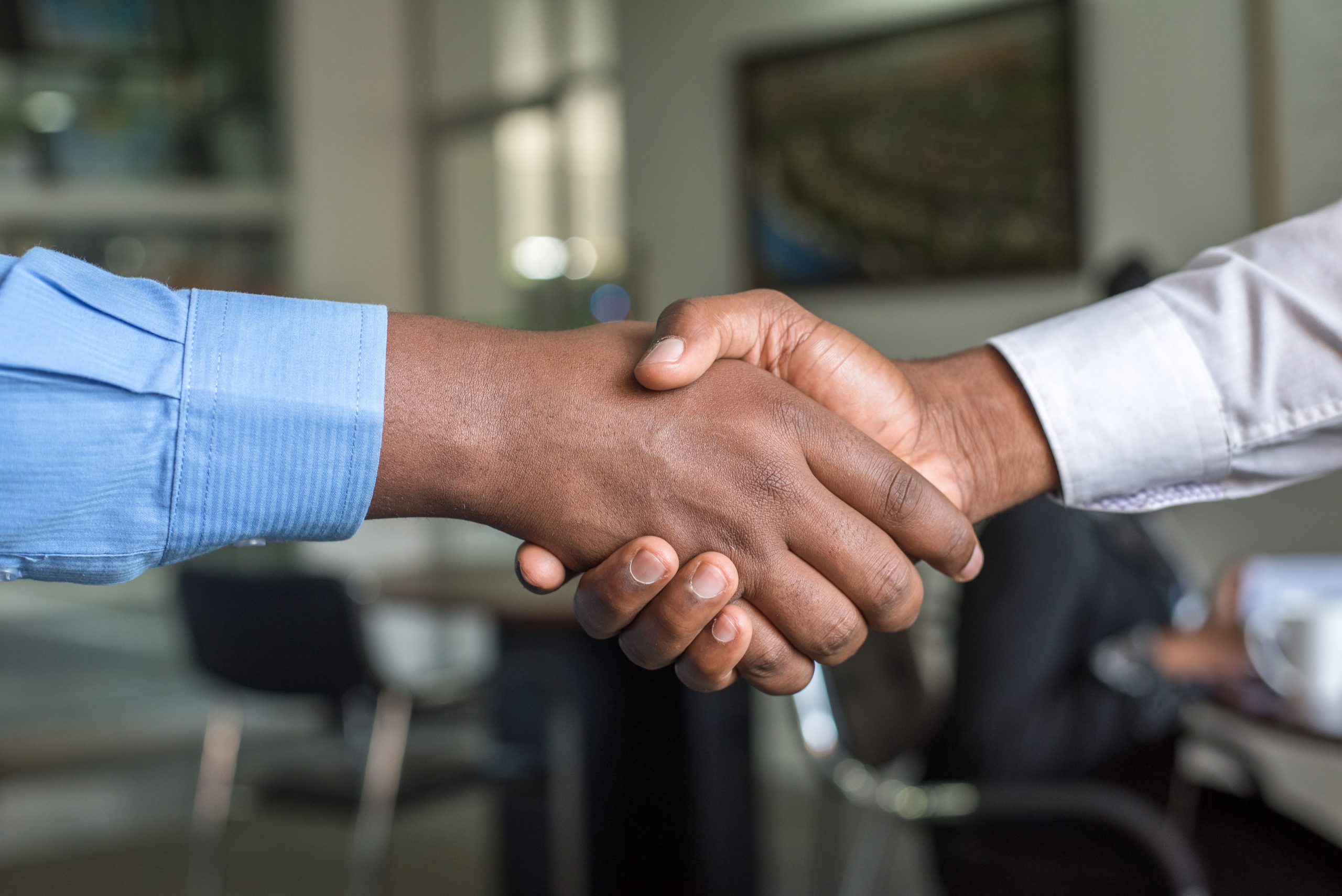 Recently I turned my commuting time into my reading time. And I'm pretty proud of finishing two books in two months, especially one that I've been wanting to read for the longest time. This book is very famous and even though it was published in 1936, it still remains as one of the bestsellers on communication and influencing people. Maybe you have already guessed the name – "How to win friends and influence people", is packed with timeless lessons on communication. The lessons are quite simple to understand, but not always easy to remember to implement. I picked my 3 favorite lessons and I believe if we all remembered them and try to use them daily, we would be better managers, colleagues, parents and spouses.
1. Don't Criticize
"While dealing with people, remember that you are dealing not with creatures of logic, but with creatures of emotion, who are motivated by pride and ego." – Dale Carnegie
Criticism is a dangerous path to take. When we criticize someone, it makes the other person to put their defenses on and be ready to justify themselves. Criticism might lead to a short-term change, but it creates resentment and demotivates in the long-run.
2. Give Honest and Sincere Appreciation
"The deepest desire in human nature is the craving to be appreciated." – William James
Honest and often appreciation is the best way to motivate, encourage the change and drive the success. We can remember to ask ourselves: "What is there to admire about this person?" -once we've figured it out, let them know in an honest and straightforward way.
3. Talk in Terms of the Other Person's Interests
Theodore Roosevelt was known for his great communication skills and he was especially good at making everyone feel important. When expecting a visitor, he would stay up late at night, researching his guest's achievements and interests.
"The best and easy road to a person's heart is to talk about the things they treasure the most."
– Theodore Roosevelt
Start the conversation from talking to people about their interests, and they will feel valued and important.
Communication is the craft that needs practice and a constant improving. The way we convey our message can determine the success in our business and personal life. It's even more challenging to communicate in a foreign language and that's why Veritas team is here to grow your superpower of successful communication in English.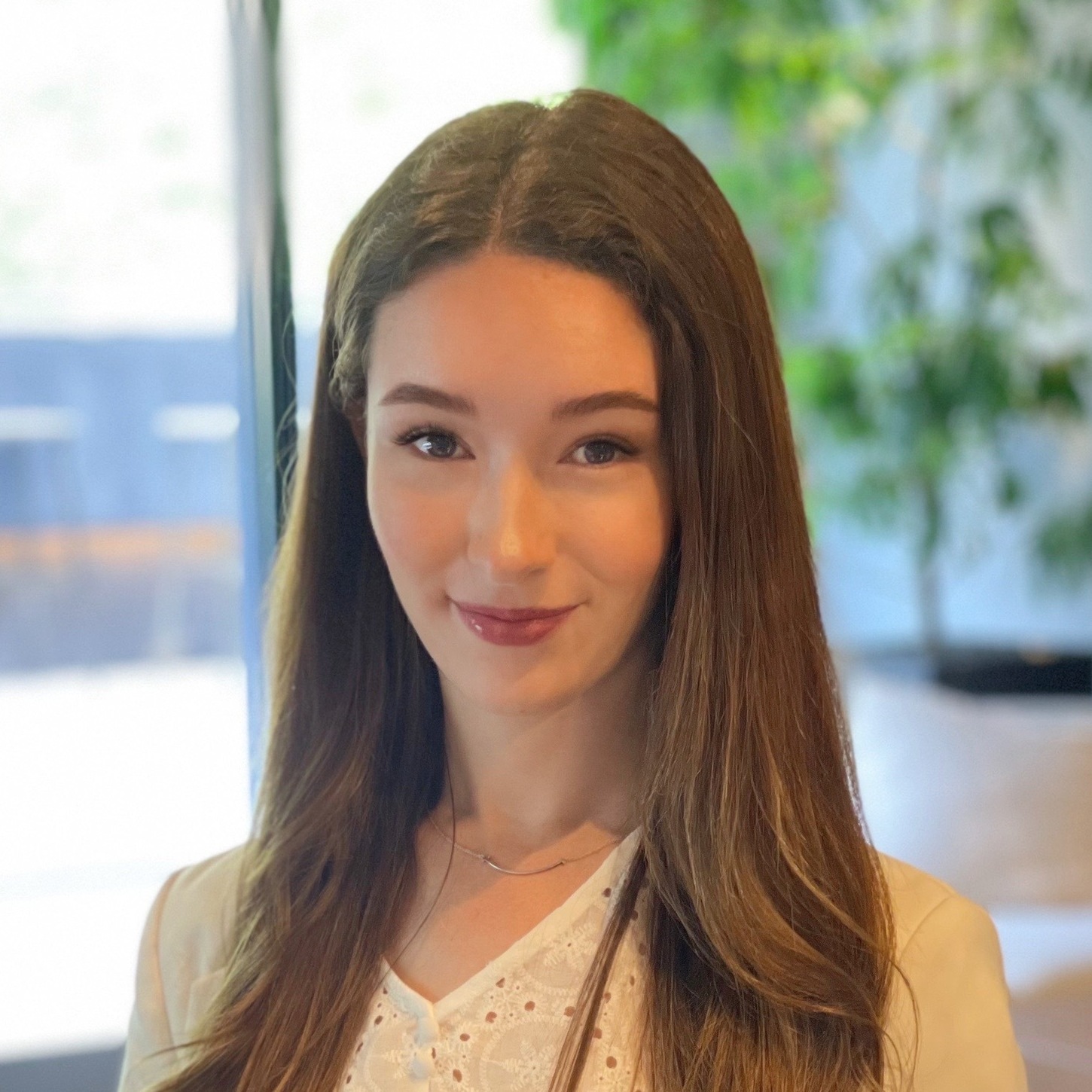 Veritas Coach
Mariia Kovalchuk
Born and raised in a small city of Russia Mariia had bigger dreams of living and working abroad. She knew that English language will open the doors of opportunities so she put a lot of effort into learning the language and soon was admitted into Korea University in Seoul. There she chose to pursue the bachelor of Business Administration conducted in English while also learning Korean language. After graduation Mariia was brought to Japan for an internship where she discovered Veritas. The mission of Veritas to help broaden life opportunities with English language spoke directly to Mariia's experiences and believes. Here she hopes to inspire and motivate the student as well as her colleagues to not be afraid of the change and live life to the fullest.