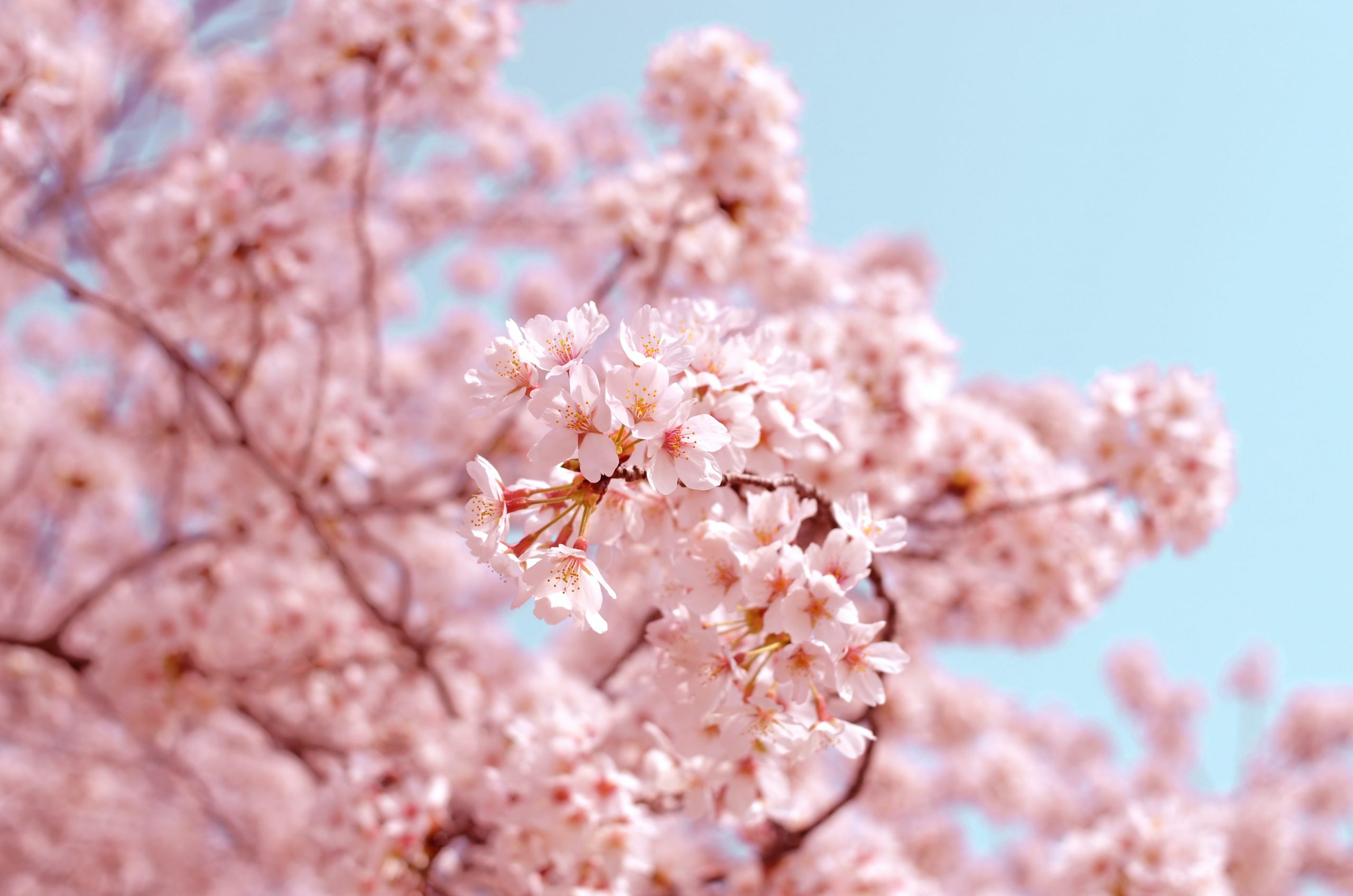 While every season has its beauty, spring is scientifically proven to be the best season for making changes and bold moves! Let's see why:
1.Spring is good for your mental health. Keep the lookout for the birds, because: "In 2017, a UK study found that the more birds people could see in their neighborhoods, the better their mental health was."
2.It is also good for your physical health. As plants start to grow in the spring, they pull carbon out of the atmosphere, providing an important environmental service. Plants take in roughly 25 percent of the carbon emissions produced by humans.
3.It makes you more creative. The researchers at the University of Michigan found that being outdoors broadened participants' minds, leaving them more open to new information and creative thoughts.
4.It makes you happier. Another spring's attribute that makes our mood better is flowers. Several studies have shown that looking at flowers can make people happier.
5.It makes you more productive. Daylight Saving Time, which moves the clock forward starting in March, gives you even more light hours to get things done.
There are many more wonderful things about spring that help us to embark on a new journey, try challenging activities and make positive changes in our life. And if you are feeling inspired to embrace this special time and want to make the most out of it, there is always a new challenge from Veritas that you can accomplish!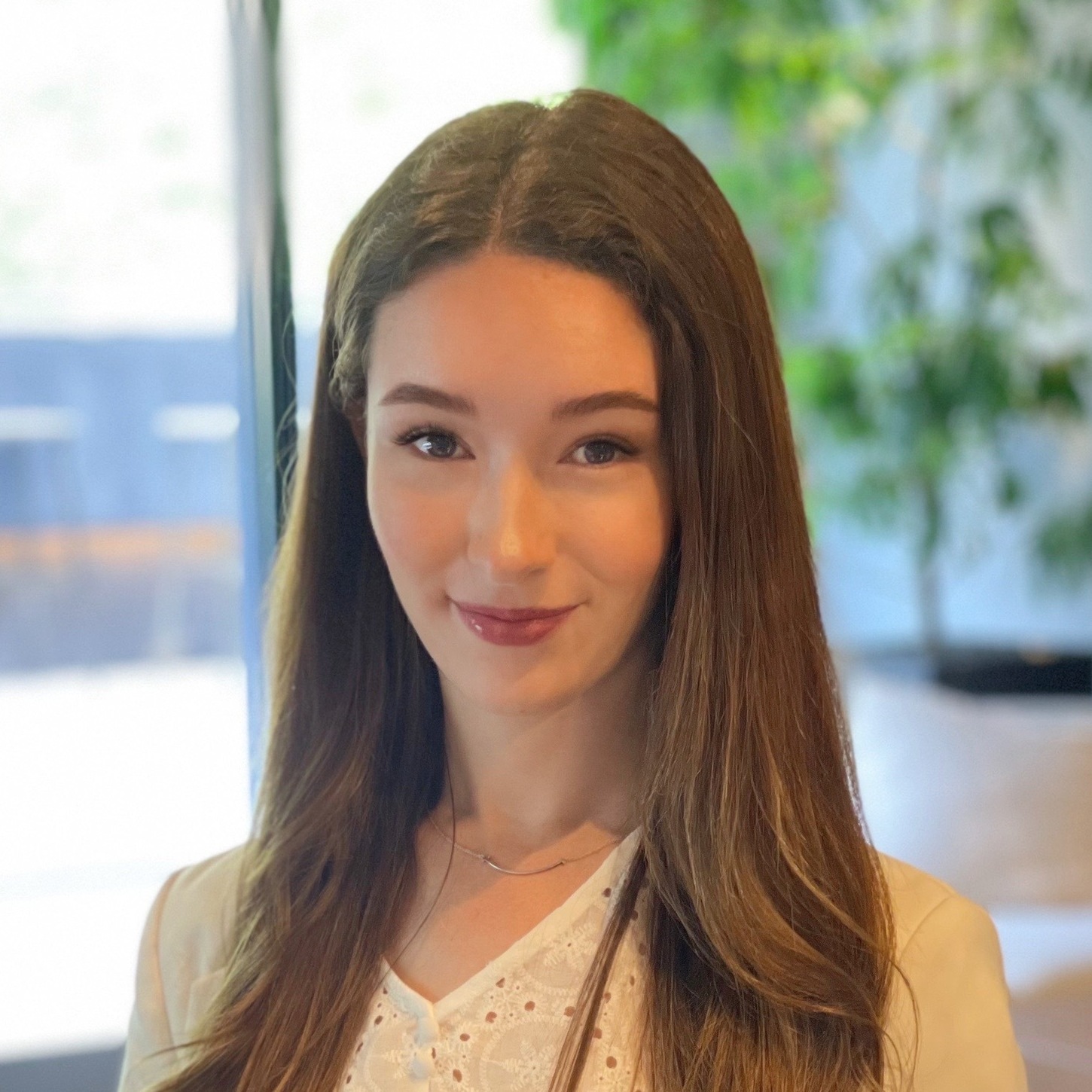 Veritas Coach
Mariia Kovalchuk
Born and raised in a small city of Russia Mariia had bigger dreams of living and working abroad. She knew that English language will open the doors of opportunities so she put a lot of effort into learning the language and soon was admitted into Korea University in Seoul. There she chose to pursue the bachelor of Business Administration conducted in English while also learning Korean language. After graduation Mariia was brought to Japan for an internship where she discovered Veritas. The mission of Veritas to help broaden life opportunities with English language spoke directly to Mariia's experiences and believes. Here she hopes to inspire and motivate the student as well as her colleagues to not be afraid of the change and live life to the fullest.