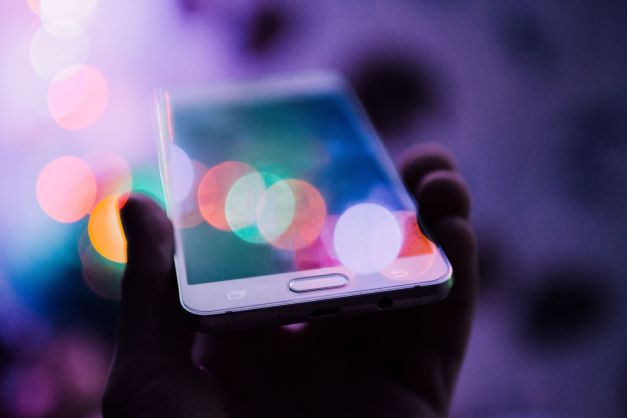 To follow up on the concept of "Less is more" that I discussed in this blog: https://www.veritas-english.jp/blog/less-is-more-the-art-of-decluttering-spaces/
Today I would like to touch on the immaterial clutter that surrounds us every day: the digital clutter.
We are connected to the world through our smartphones and computers every single day.
Don't misunderstand me, I believe this technology is a real chance and asset in life. It gets so convenient that we tend to forget how to disconnect and enjoy the present moment, the "here and now".
The past few week showed us that disconnecting can narrow our chances of being impacted by situations we have very little influence on.
Let's touch on two ways you can simplify your life by decluttering the digital around you by analyzing quickly two things that surround us: Emails and Notifications.
Emails:
Would you leave thousands of mails in your mailbox waiting and piling up? You probably wouldn't.
With your emails, it is the same. Even if it feels less real because it is less tangible, these emails are still there, and getting more and more numerous days after days.
An easy tip would be: Unsubscribe from the things you don't read. They clutter your mailbox, and distract you from what truly matters.
A more aggressive approach would be: delete everything. And if a message truly mattered, then the person would send a follow up message. This is something I recommend ONLY if this is your last resort!
Notifications:
Would you let someone knock on your door everyday, several times a day to give you some unwanted information? Maybe not. (And you might call the police at some point)
With notifications, it is exactly the same. Being interrupted is a waste of time, and precious focus! Thus, it is important for you to protect this focus.
How you can do that: Make sure you allow only the essential ones.
You can mute them outside of work hours, no one wants to received an ad at 6:00am on a Sunday morning.
It's better for your focus, your mental health and our beautiful planet!
(On average, one year of emails = 0.6 tons of CO2!)
Let's do our best to achieve our goals with less digital clutter!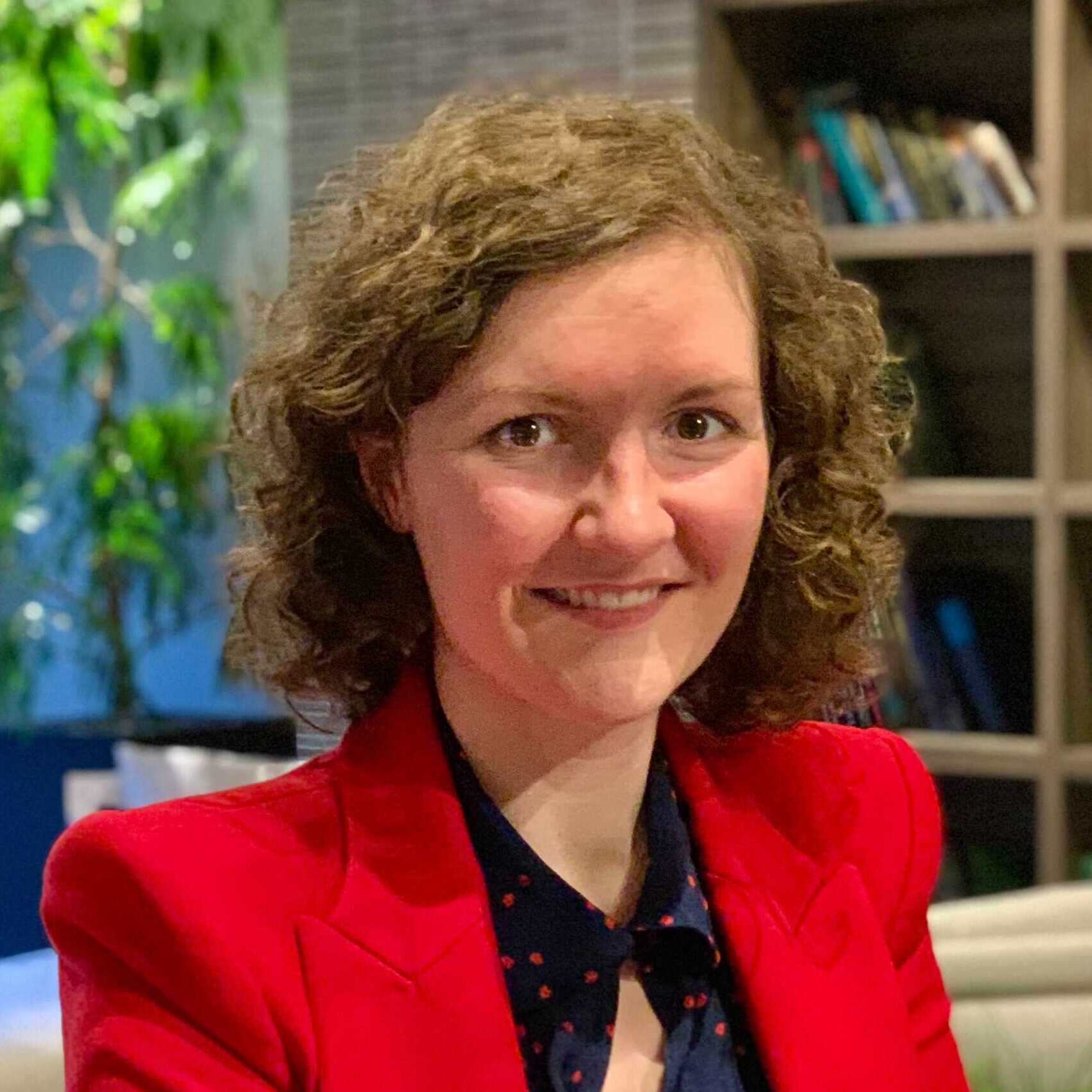 Veritas Coach
Olivia Fougerais
Olivia was born and raised in the Loire Valley in France, she majored in International and European business law. Passionate about languages and multiculturalism, she decided to take the opportunity to live in Tokyo for a semester as an exchange student in Chuo University. Once back to France, she worked as an in-house legal counsel in contract and business law. Slowly missing living abroad within an international environment, she then decided to build her own opportunity and go back to Japan in a move to become fluent in Japanese. This is when she joined Veritas, feeling highly motivated about the value it creates to its clients and willingness to contribute to the goals of Japanese's ambitious leaders of tomorrow.