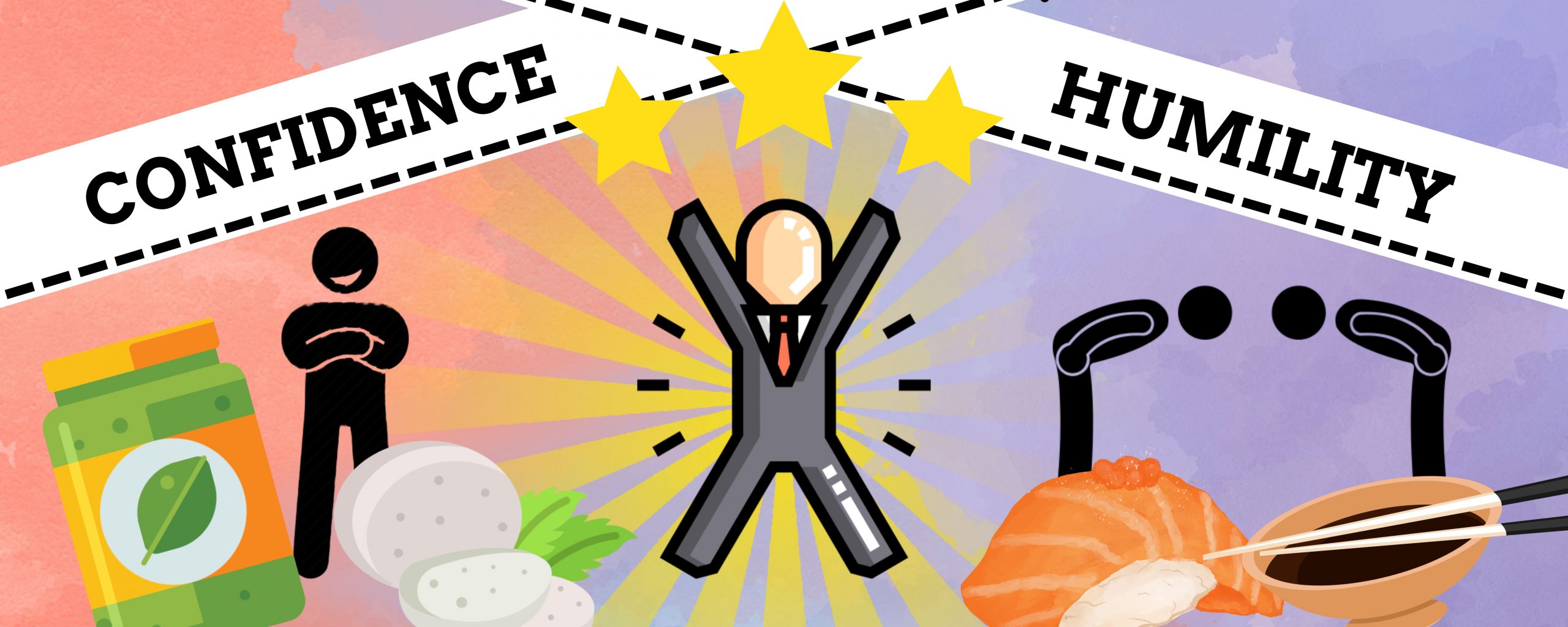 2 Essential Qualities to be a Great Business Leader!
Last month, I was at one of the most wonderful Japanese inventions, Kaitenzushi. I started bold with an unusual sushi combination: Salmon, Mozzarella and pesto sauce sushi.
Don't stare at the screen with this outraged look! It was actually delicious! And it made me think about something very Japanese and something very Western making a great combination in the end, Humility and Confidence.
In the Western world, we often think of confidence as the ultimate superpower – it gives you the courage to chase your dreams, speak up for yourself, and take on the world. But sometimes, too much confidence can turn into arrogance and can get in the way of our goals.
On the other hand, in Japan, I admire how valued humility is. Sometimes western people mistake it for a lack of confidence but this is wrong! Japanese are confident, they are just humble enough to hide it. Humility keeps us grounded and level-headed, and ensures that we don't get ahead of ourselves. But too much humility can make us come across as passive and indecisive.
There is no need exclude one or the other. Confidence and humility may seem like a strange combination, like sushi and Pesto mozzarella – they're both delicious on their own, but together, they make an unlikely but unbeatable pair.
The secret to success is to find the perfect balance between the two.
When you have the right balance of confidence and humility, you'll be able to navigate the business world with ease. You'll be able to speak up and assert yourself, when necessary, but also be open to feedback and willing to admit when you're wrong.
In a professional setting, confidence is important for presenting oneself as a leader, for decision making and for networking. But humility is also important for building good relationships, for understanding the perspectives of others, and for being open to learning and growth.
Having a balance of both allows you to be a leader that people want to follow, a team member that people want to work with, and a professional that people want to do business with.
In short, we can learn from both western and Japanese culture, so let's become like this delicious Mozzarella-Pesto Salmon sushi! A humbly confident professional!
Cover image created by Clemence Bigot-Passeleygue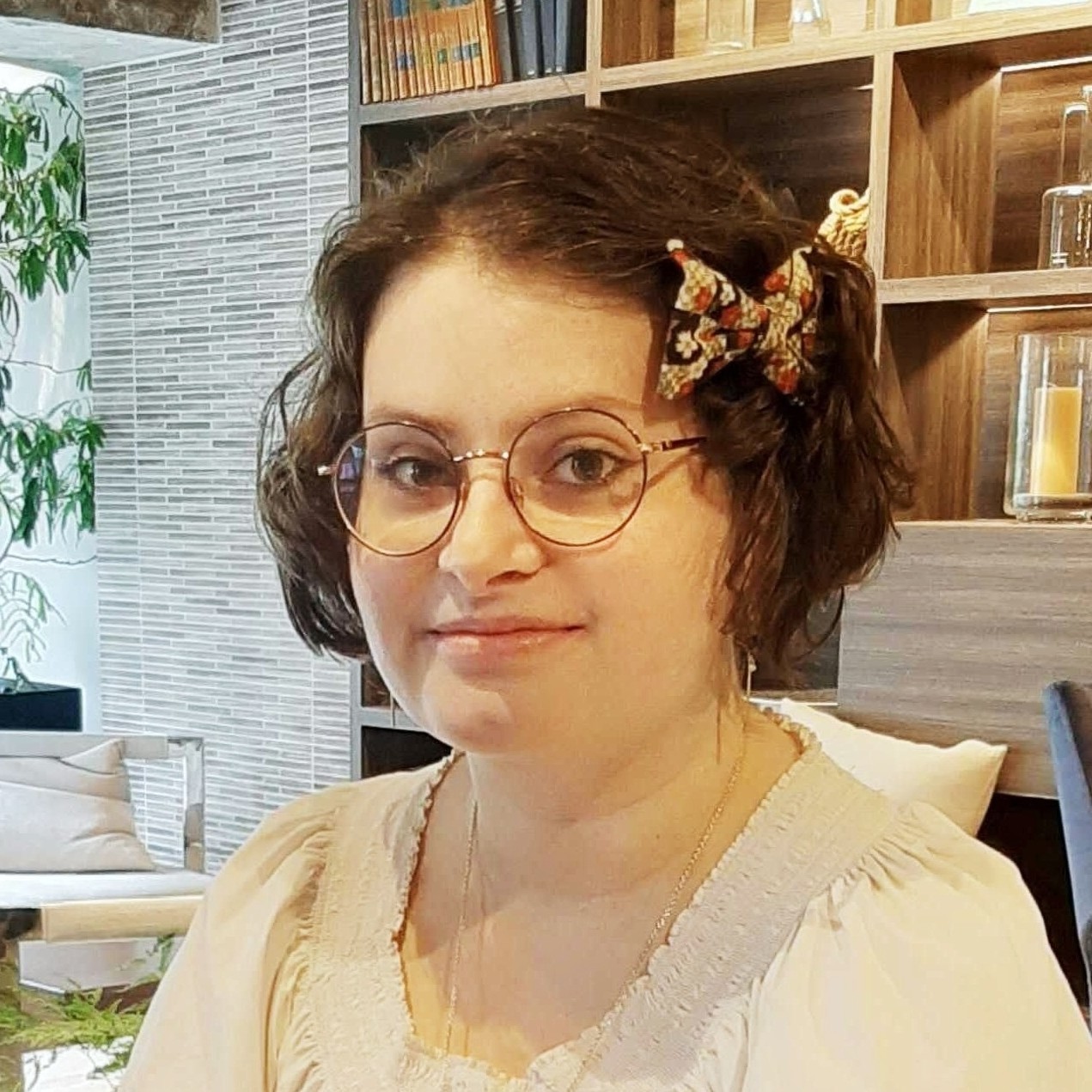 Veritas Coach
Clémence Bigot-Passeleygue
Growing up in a picturesque small city in France, surrounded by nature and castles, Clemence developed a passion for a wide range of subjects. She began her studies in law at university, but her lifelong fascination with Japan, its language, and culture led her to pursue her dream of studying in Tokyo. During her first year of graduate studies, she spent six months studying abroad in Finland. Living alone in a foreign country for the first time, she discovered her aptitude for speaking English and realized the power of being able to communicate with the world through a common language. In her second year of graduate studies, she completed her law thesis at Chuo University in Tokyo and decided to stay longer to learn Japanese as her third language. She eventually became a manager at an international school in Tokyo, where she had the opportunity to lead an international team. Now, as an international coach, using her language and personal skills, she is dedicated to helping Japanese professionals communicate their ideas effectively in English, allowing them to connect with the world on a global level.