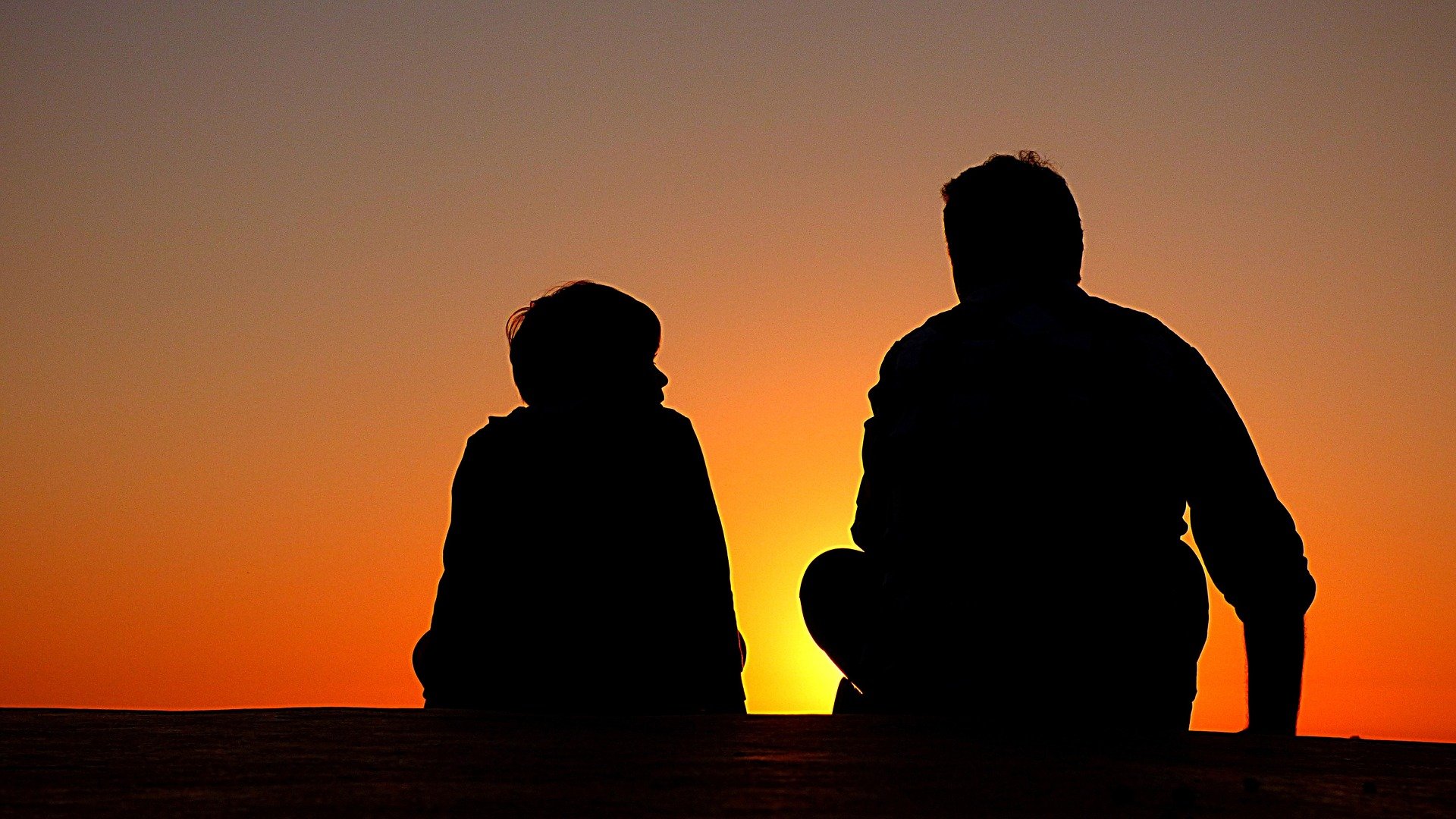 A few weeks ago, I casually chatted with a colleague about life at Veritas. Knowing about each coach is very important to me and I realized I knew much more about some of us than she did, even though she had been here longer than me. We talked about this and she asked "How do you do that?"
My first answer was an obvious "I don't know!"
This made me wonder though, why do I connect with people so easily? And how do I do it?
What is capacity to connect?
I would define it as the ability to establish a deep bond with anyone around you. This bond will create a bubble of trust and comfort to freely share your feelings and who you are in general.
Why is it important?
After thinking deeply about this topic, I could link this ability to one of the leaders we study at Veritas: Carlos Ghosn.
Despite the recent scandal, his leadership style and tips are very inspiring. As the former CEO of Renault and Nissan, he was asked about leadership potential in people and said: "the most important basic attribute is capacity to connect with people".
For him, you can't get the best out of the people surrounding you unless you connect with them.
I must say, I agree with him on this point. If you can't connect with the people around you, no one will feel comfortable nor enjoy sharing their ideas, strengths and opinions with you. It's like opening up your heart and personal story.
We all know that if you want to go fast, you should go alone, but if you want to go far, you should go together. That's why being in a team will help you achieve goals and even exceed them.
Connecting is good for you and for your goals, but it is also great for others, your whole team and I'd go as far as saying that it can benefit everyone around the world. You can be the initiator of a new positive and inspiring loop around you. You can even become the person you wish you met before.
How can you improve it?
Communication is important in any situation, so paying attention to the way you communicate will help you.
My favorite tip would be:
Be yourself, show your true colors.
Showing your vulnerability will make people feel like they can do the same. It's mimicry, the science and human nature to imitate one another. By being comfortable with you who are, you will not be afraid of criticism and rejection, because you know that your worth doesn't depend on any kind of external approval. You are enough for yourself, and you are happy to inspire others to be enough for themselves too. Isn't it what great leaders do?
I would go even further here and say:
Be the person you wish you had met before.
Ask yourself: what would that person do to make you feel comfortable? For me, it would be listening carefully to myself, being humorous and making sure I feel we are on the same page. You can reflect on your past here, focus on situations where you wished others would have acted differently. You are now that person, and if you don't feel like it, you can still fake it until you make it!
One last important tip would be:
Put yourself in other people's shoes.
Don't limit the impression you have of others based on your own experience of life. We never know, and can only imagine what's going on, right? By carefully analyzing and communicating, you can learn a lot. Having first impressions and opinions is totally normal, but don't let them stick without wondering if they are true or not. Your perspective will broaden and you will slowly grow into a new inspiring person.
Regardless of how shy you are or how introverted you may be, you can do it. It may take time and discomfort as people might not open up straight away, but it's worth it. You will have a network built on trust and truth and begin to grow as an inspiring leader, isn't it fantastic?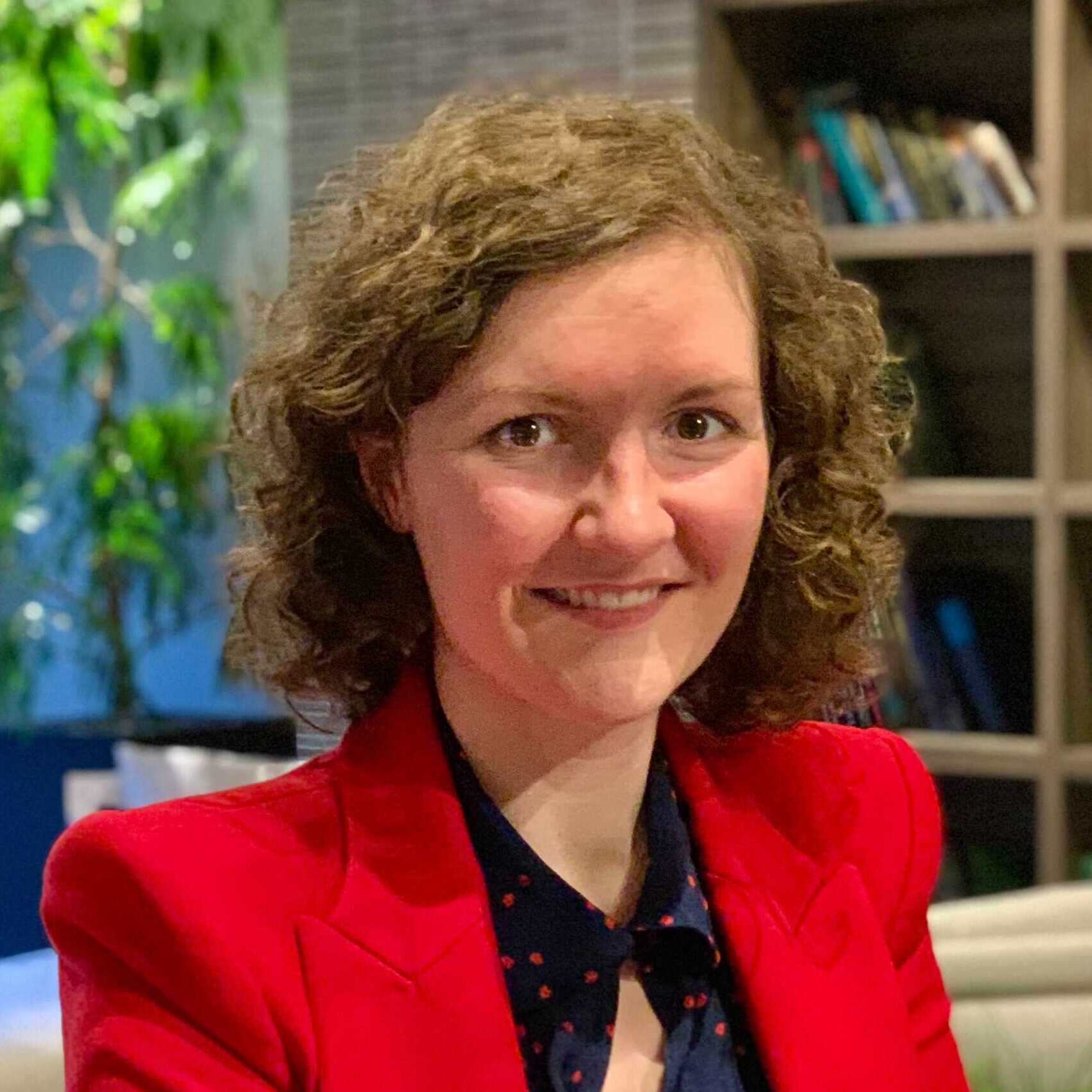 Veritas Coach
Olivia Fougerais
Olivia was born and raised in the Loire Valley in France, she majored in International and European business law. Passionate about languages and multiculturalism, she decided to take the opportunity to live in Tokyo for a semester as an exchange student in Chuo University. Once back to France, she worked as an in-house legal counsel in contract and business law. Slowly missing living abroad within an international environment, she then decided to build her own opportunity and go back to Japan in a move to become fluent in Japanese. This is when she joined Veritas, feeling highly motivated about the value it creates to its clients and willingness to contribute to the goals of Japanese's ambitious leaders of tomorrow.