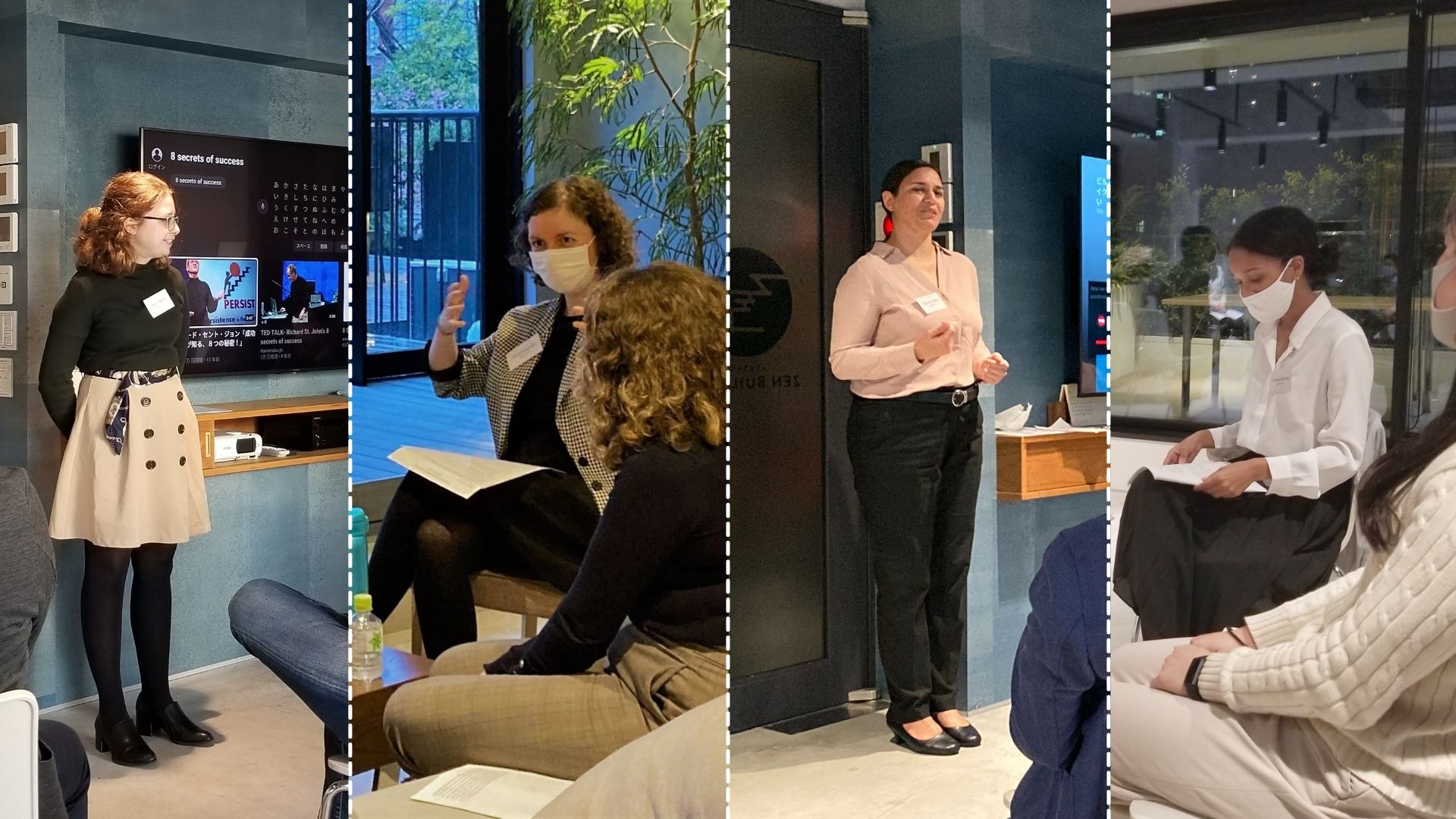 Among the practices we have at Veritas, one of the most challenging is learning how to facilitate discussions in English.
In the second half of the term we ask students to start facilitating, and challenge them to go even deeper when the discussion goes too well. Many of our students are thrilled to experience this practice with us before they will implement it at work. Indeed, it requires a lot of courage and preparation to take the lead in a discussion, especially in a foreign language. Because we need to know what we want to talk about, and figure out the direction where we want the discussion to go.
At first, it may be very stressful to be the link between everyone. But, this practice is essential in the business world when we need to brainstorm within a team to come up with the best solution to a particular challenge.
I must say, this is also something we experience as international coaches working at Veritas. Of course, we are leading our classes and we know what message we want to share with students, but it also requires a lot of adaptation to the students. Our students spark diversity, thanks to their different backgrounds, personalities and goals.
Last year, we started having alumni discussion events with alumni students. All of the international coaches have been involved in participating and creating interesting and insightful discussions for students .
As a Non -native English speaker, I have found it is easier than I thought, even though you can never predict how things will go! Making everyone feel at ease may also be tricky, but it is essential to get the best out of your teammates.
Here are my tips to facilitate a great discussion:
– Think beforehand about the questions you may ask to start the conversation in a smooth way.
– Don't hesitate to ask follow up questions so you can thoroughly grasp your teammate's opinion.
– To make everyone feel involved and welcomed to participate in the discussion, do not be afraid to react and add a constructive comment.
– Share your own opinion! You are not just the facilitator, you are an actor in the discussion: you are a facilit-actor! You are part of the team and everyone also wants to hear about your thoughts.
– In the end, think about sharing all the successful ideas that were exchanged during the meeting once more, and what challenges remain to be discussed in the future.
Please, enjoy discussing and sharing insightful opinions!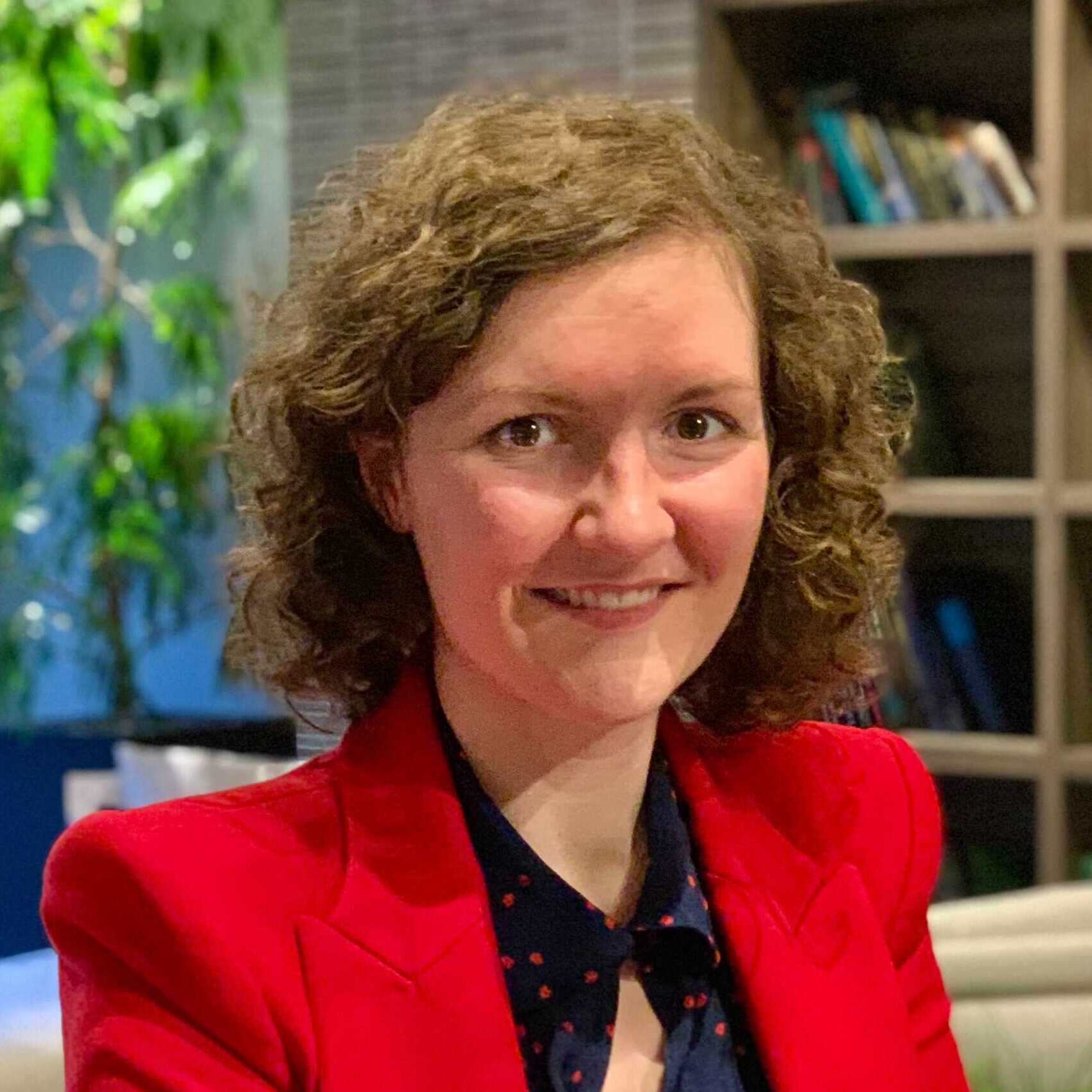 Veritas Coach
Olivia Fougerais
Olivia was born and raised in the Loire Valley in France, she majored in International and European business law. Passionate about languages and multiculturalism, she decided to take the opportunity to live in Tokyo for a semester as an exchange student in Chuo University. Once back to France, she worked as an in-house legal counsel in contract and business law. Slowly missing living abroad within an international environment, she then decided to build her own opportunity and go back to Japan in a move to become fluent in Japanese. This is when she joined Veritas, feeling highly motivated about the value it creates to its clients and willingness to contribute to the goals of Japanese's ambitious leaders of tomorrow.