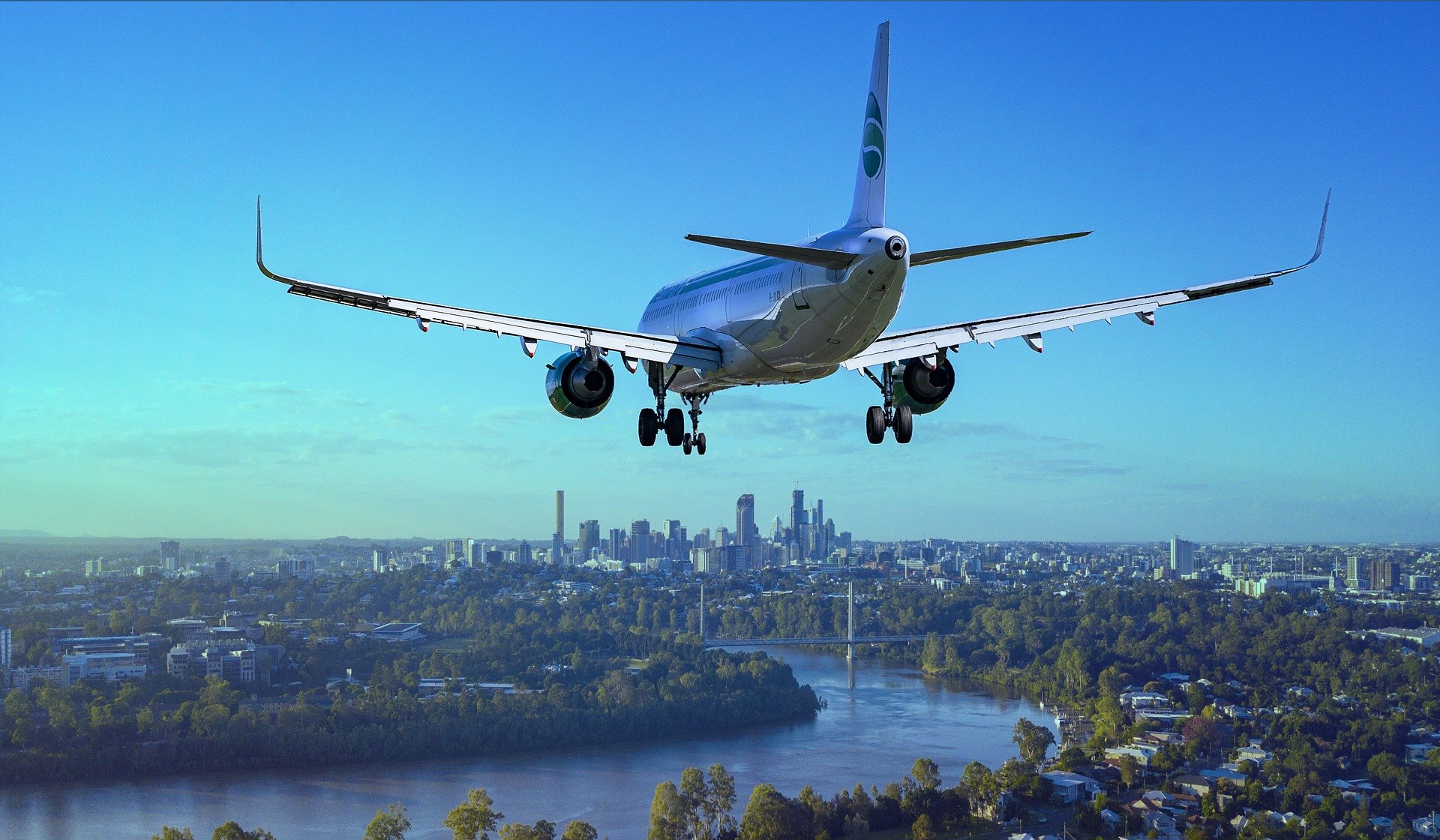 This time my blog post will be a bit different. I'm writing it from the comfortable sofa of my home in Sicily, Italy, with my dog cuddling beside me.
I'm also experiencing a new way of smart working, similar to the people who have meetings with colleagues of subsidiaries in other countries, with issues like time zone differences and communication.
Today I'd like to share something I realized and experienced thanks to my travel back to Italy: the importance of expanding our perspective and understanding different contexts and cultures, either in business or in our daily life.
After months of pandemic, working from home, without being able to go out, my life in Japan has been kind of sad. I cannot experience the beauties of Japan, travel to its incredible and majestic cities around the country, go to Karaoke and sing with my off-key voice.
Due to this, I have been focusing on the downsides of living in Japan, such a different work-life balance, which can be quite stressful, different food, Japanese behaviours and habits that still make me puzzled, today after 3 years in Tokyo. I missed so much my Italy with its great food, easy-going people, the Italian carefree way of living and working.
Then I came to Italy in early October and just when I arrived in Catania, Sicily, my luggage bumped on a broken piece of pavement right outside the airport. Right at that moment, I thought: "Welcome to Italy, Cristina! You are not in Japan anymore (sigh)! Here the streets are not well-done and clean as in Tokyo".
While living again in my hometown, with the rudeness of his citizens, almost total disregard of the rules, the unpolite behaviour toward customers, I came to long for Japan and for those good sides that I forgot about when living in Tokyo.
After recognizing this, I realized that I was narrowing my perspective too much. I must enjoy and embrace the good sides and downsides of Italy, my own country and, at the same time, the good sides and downsides of Japan, my acquired country.
Expanding our perspective and thinking about something from different points of view is something that we encourage our students to do at Veritas. And it's especially useful in global business, where we deal with people from countries very different from our own.
So, I hope my story can inspire you. Let's not be stuck on the ground looking only at what is around us. Let's go up and look at the earth from the sky.  When travelling back to Japan, I will look at the earth beneath me, the different countries, and look at everything with open mind and perspective.
By the way, whenever I am travelling, the only way that keeps me entertained for long hours is playing free casino games without internet. Basically, I can play them whenever I am and no Internet needed – so cool, isn't it? Thus, I recommend try out playing free offline casino games for anyone who travels as much as I do, as they can keep you entertained whenever you are, even in a plane!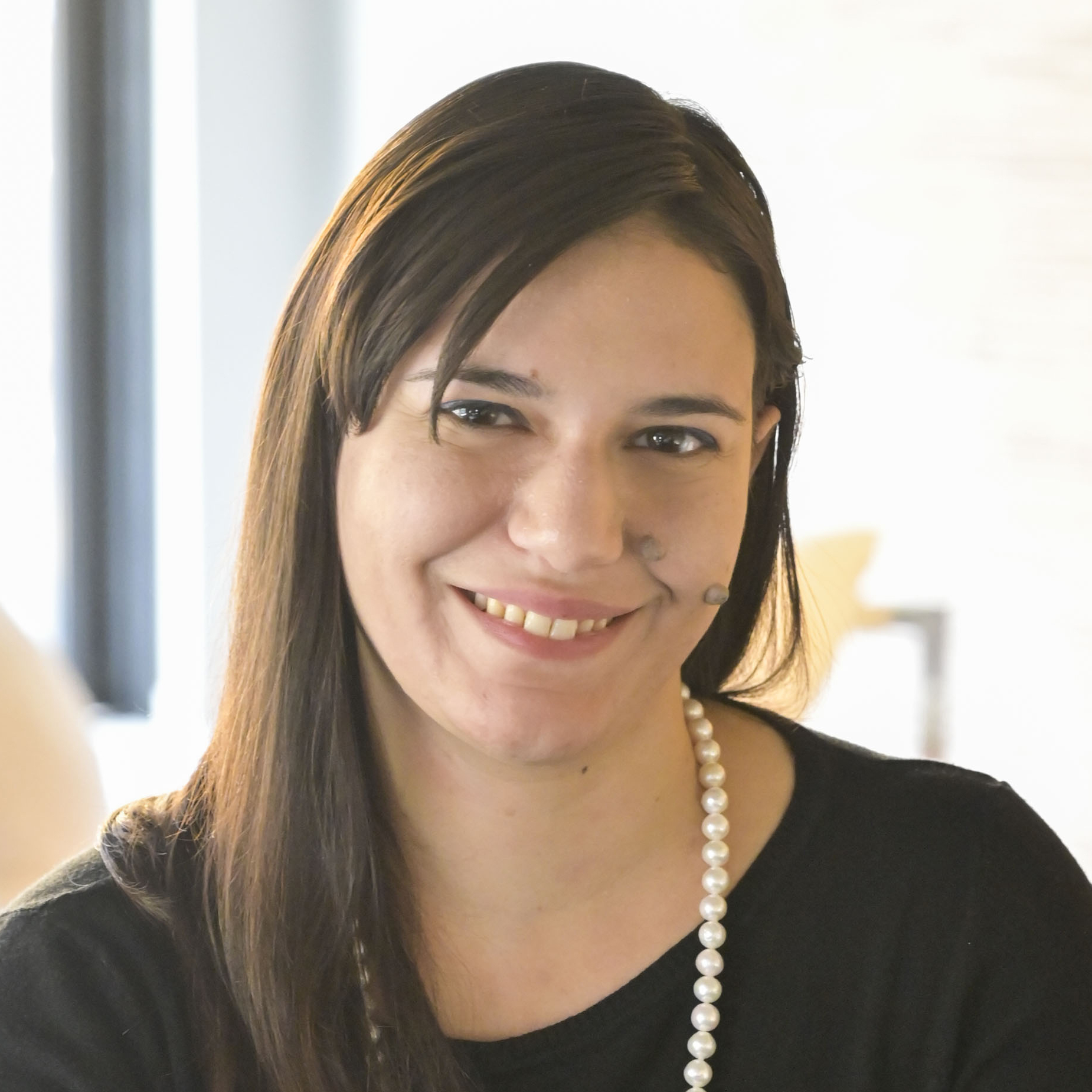 Veritas Coach
Cristina Raffa
Cristina was born in the hot and sunny Sicily, an island in the South of Italy. She graduated in Foreign languages and literature and her interest is currently focused on Japanese language and culture. After many study trips to the UK, she decided to move there for a period of time and improve her English. When she came back to Italy, she started to teach English and Italian to students from children to adults, wanting to put in practice what she had learned in university. Focusing on her Japanese, she did an exchange study programme at Meiji University in Japan, where she discovered Veritas and its unique programme.
Here she can follow her passion and love for teaching and grow as a person thanks to her experience as a coach, improving her skills by focusing on the students and their progress.
With the help of a strong and united team, at Veritas she has the opportunity to inspire people and guide them to become global leaders of tomorrow.