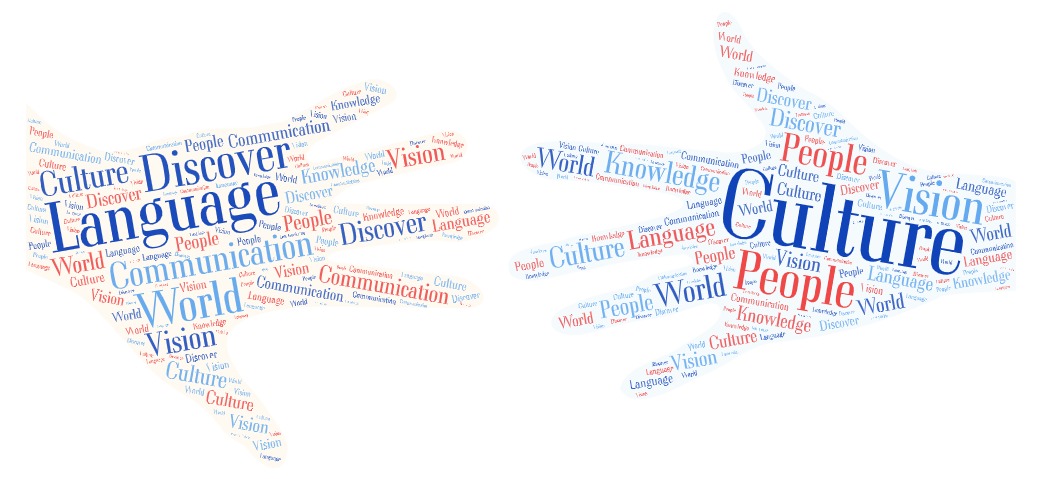 Looking backward, I remember that since I was very young, I have always loved to expand my knowledge, discover new cultures and their unique literature and art.
When I was 15, I travelled abroad for the first time for a study trip to Cambridge. I came back a changed young girl, with a different view of the world, a more open mindset and the renewed passion to learn new cultures through languages.
When I enrolled in the university, I didn't have a clear project in mind for my future but I was sure that I wanted to follow my passion. I started studying English, Japanese and Spanish and their related linguistics and literature, with the aim to find out more about their cultures through the language.
I decided then that my goal in life was to instil my passion in others, expanding their vision of the world by teaching a new language.
When you learn a new language, you discover a new culture. You change your vision of the world and new possibilities open to you. The two things are deeply intertwined, at the point that when we start speaking another tongue, we also change our way of thinking and understating reality.
I want to teach languages because through this you give your students the tool to discover a whole new universe. When you speak with a foreigner, what really matters is not your perfect grammar but how you communicate and connect with the other person.
After teaching English in the "classic" way, I decided to be in charge of a group of young Italian teenagers for a period of study in the UK, playing the part of the teacher for the first time in an experience like this. I told my students before arriving in the UK: "You are here not only to learn English but also to use it to interact, connect with others and discover the world and a new culture!".
When I came to live in Japan, I started coaching at Veritas and found the opportunity to achieve my goal. Here, we as coaches guide our students to use English as a mean of communication to be leaders in a global environment. Communication is an art, especially in the world of business, where your message is what really counts, and the language is used to convey it.
Since one important aspect of our team at Veritas is cultural diversity, through English in our discussion in class, the students have the opportunity to interact with different opinions and points of view, modelled on various cultural backgrounds.
Through English, they also analyze different kinds of leaders, with a diverse mindset from the Japanese one, and expand their perspectives with new strategies and ways of thinking, which they can use later in their work.
Language, culture and communication are interconnected, we see it in each of our class. Culture is what characterizes us as humans, and communication is what allows us to learn. All this through the language.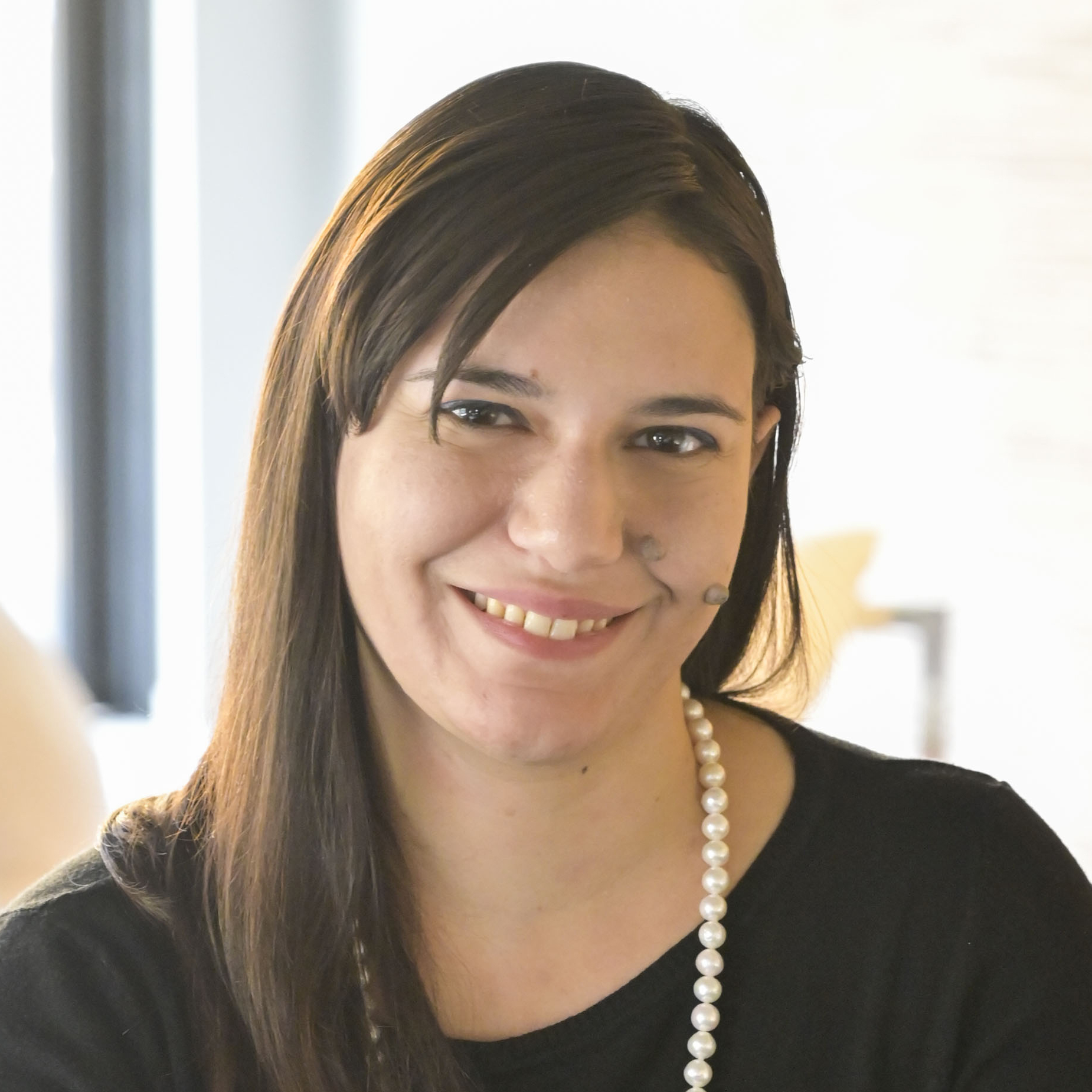 Veritas Coach
Cristina Raffa
Cristina was born in the hot and sunny Sicily, an island in the South of Italy. She graduated in Foreign languages and literature and her interest is currently focused on Japanese language and culture. After many study trips to the UK, she decided to move there for a period of time and improve her English. When she came back to Italy, she started to teach English and Italian to students from children to adults, wanting to put in practice what she had learned in university. Focusing on her Japanese, she did an exchange study programme at Meiji University in Japan, where she discovered Veritas and its unique programme.
Here she can follow her passion and love for teaching and grow as a person thanks to her experience as a coach, improving her skills by focusing on the students and their progress.
With the help of a strong and united team, at Veritas she has the opportunity to inspire people and guide them to become global leaders of tomorrow.