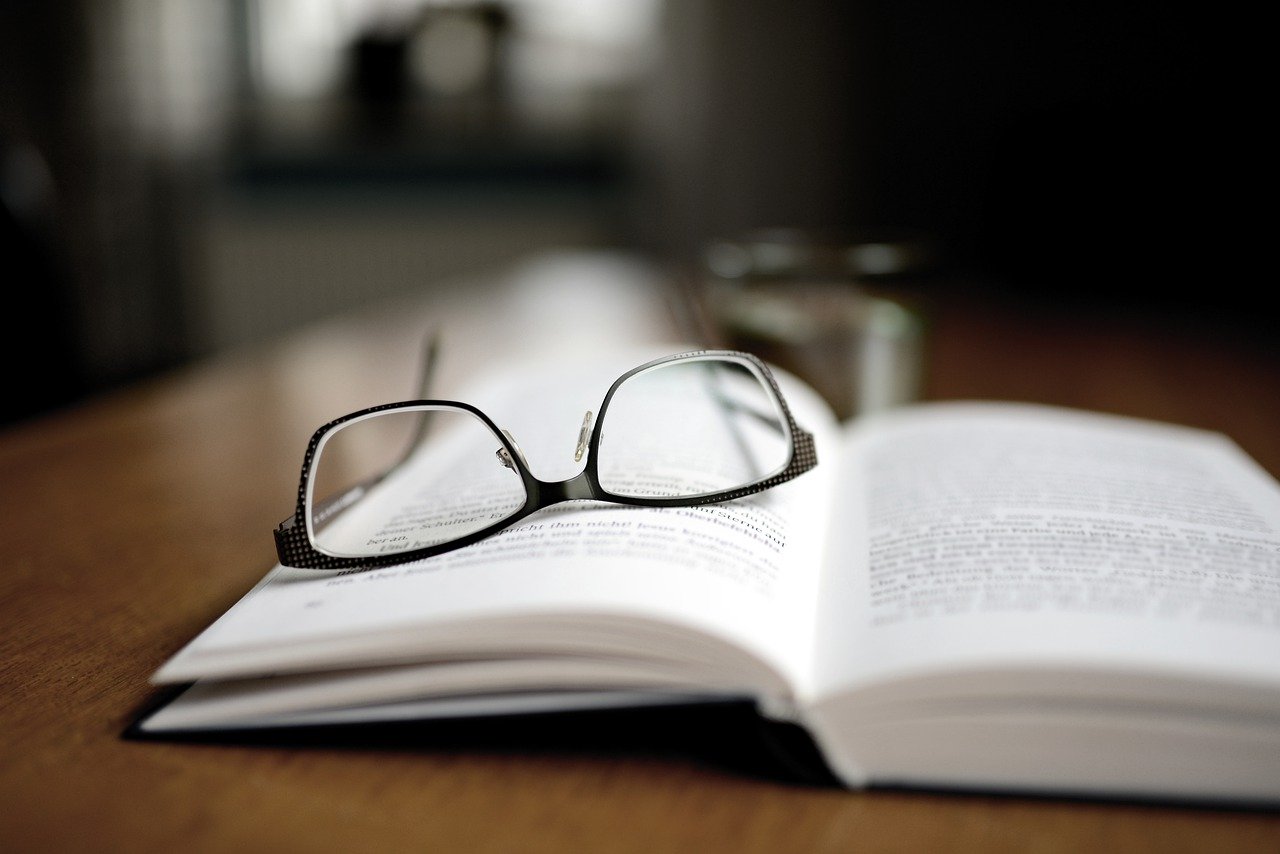 Learning. Perpetual growth. Striving to be better, striving to be wiser. Those are things that motivate me in life. My idea of fun is watching an inspiring talk, listening to a podcast or reading a self-book. There were periods of time last year where I was really focused on improving my Japanese that I would wake up and work on my Japanese workbooks first thing in the morning.
So naturally, one thing that I love about working at Veritas is the opportunity to continue learning. Of course, Veritas is a place where students come to learn about English and leadership, but us coaches get to continue learning as well.
Now what do we learn, you may ask?
We learn from our own materials about business and leadership. Along with our students, the more we study business leaders, the more we learn about those topics ourselves. New students bring fresh perspectives, one interview about a specific leader can be viewed many different ways depending on the way you look at it.
We learn from our students. Our students come from diverse backgrounds, with diverse age ranges and come to Veritas with a wealth of experience and wisdom. They bring to our classrooms knowledge about different industries, and also different perspectives on the way they view the world, business, leadership and life in general. In our discussions, we cover so many different topics, I've lost count on how many interesting insights I have had from discussions with students.
We learn about coaching from experience and from our colleagues. Each coaching session is an opportunity to be get better at coaching. It allows us to reflect on "How did it go today?" and "What can I do better next time?" We learn about coaching through our own experience but also, a lot of it comes from watching our colleagues coach. All of our coaches come from diverse backgrounds all over the world, and everyone has a diverse style which makes it an exciting experience for all of us to learn from each other.
Now, some may think "I don't have an opportunity to learn at work". But if we really open our eyes, our lives are full of opportunities to learn.
This corona situation helps us learn how to deal with changes, it helps learn to utilize technology to do our jobs remotely, it helps us learn how to manage working from home.
And in general situations, we are all learning at work, even if we are not aware of it. We are learning how to communicate with others, how to collaborate with others. We are learning about time management, crisis management and even about taking leadership (if not with others, for ourselves).
Continuous learning allows us to become the best versions of ourselves. Continuous learning allows us to attract more opportunities for ourselves.
Albert Einstein famously said
"Once you stop learning, you start dying."
Let's enjoy learning together, let's enjoy growing together.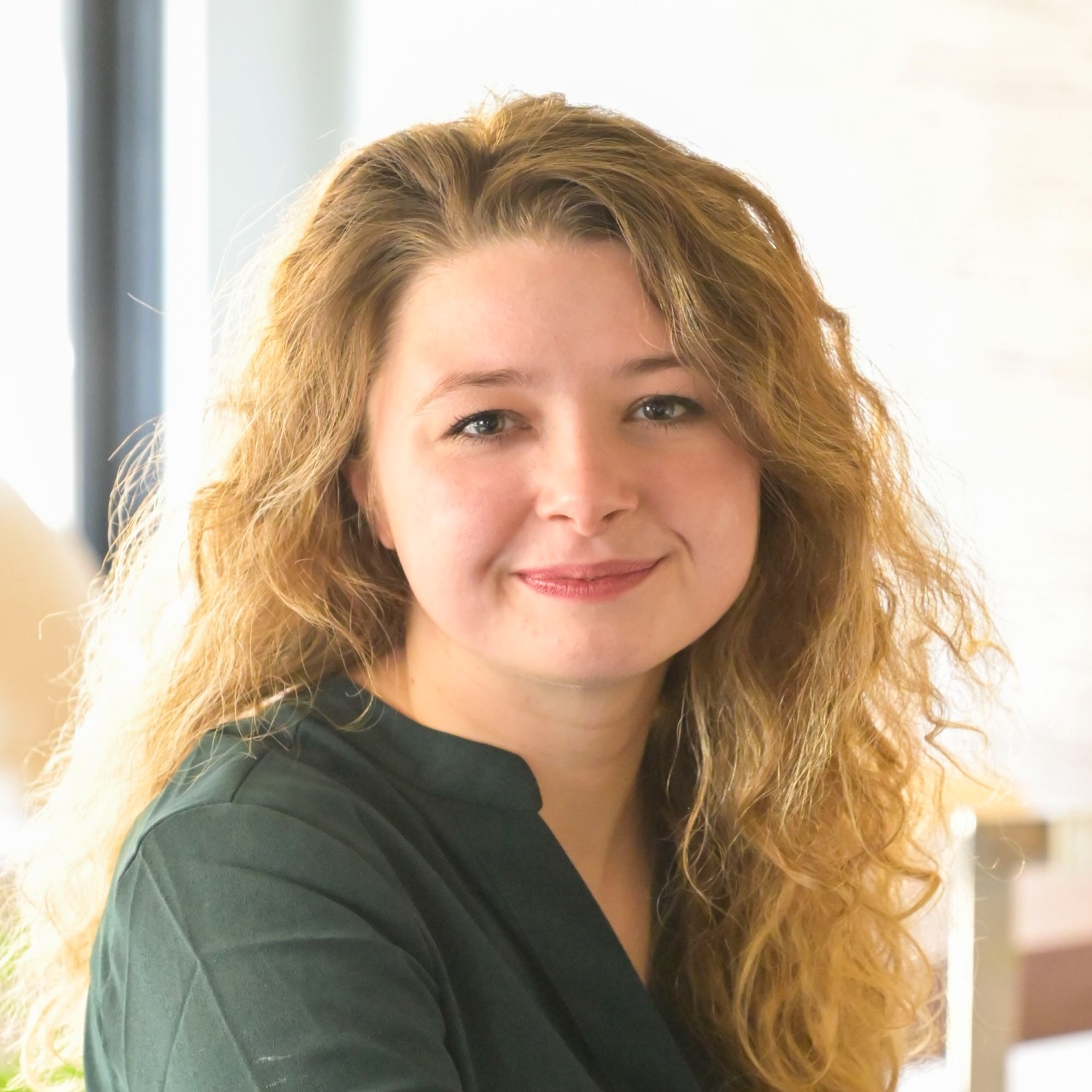 Veritas Coach
Jessica Nagoshi (Bergeault)
Jessica was born and raised in France. Ever since she was a young girl, English has been a passion for her. Along with her personal studies, she went to live in the US for a year as a Rotary exchange student and later moved to the UK, where she spent 5 years. There, she worked in the film industry and on the side built and ran an ice cream business with her former partner. It was during that time in Britain that she started to develop a passion for personal development and coaching. Wanting to follow her passion, she decided to quit her life in the UK and returned to France where she would discover about the rich culture that Japan has to offer thanks to her little brother. She once again decided to follow this new passion and came to Japan on a Working Holiday. There, she discovered Veritas, which not only helped her develop her coaching skills but also share her passion for the English language with Japanese Natives. Now happily settled and married in Japan, and through her career at Veritas, Jessica hopes to grow as a coach and business person while helping to inspire and guide others on their journey to self-development and global leadership.