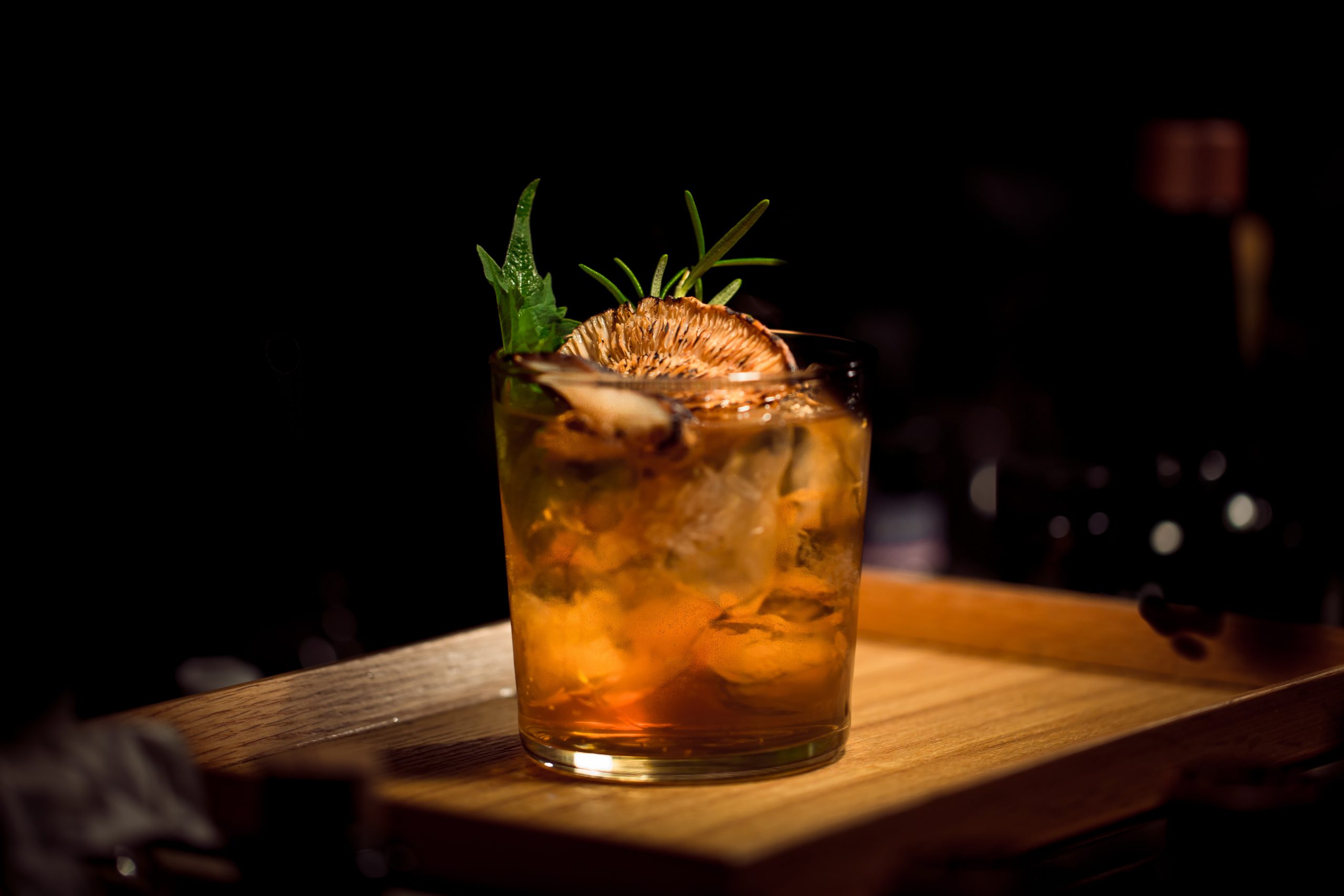 Have you ever wondered if you are doing the right thing with your life and career? I wondered a lot, especially after the university when the world of so many choices has presented itself. I was under a constant pressure from my own mind telling me that I'm not doing enough, that I should find one career path immediately and that I should start my own business this very moment. At that time, I was given this formula, it has given me some sense of direction and put my mind to ease, and I hope it can be helpful for you as well.
The formula follows simple steps:  Versatility -> Specialization -> Originality -> Politics
Let's have a closer look.
Your 20s should be a stage for Versatility.
The confusing, exciting, and uncertain stage of many possibilities! The time to explore, make mistakes and find your passion. In your career it means to try yourself in diverse industries, departments and even countries!
In your 30s it's time to Specialize.
Hopefully by this stage you have already found an industry that you are passionate about, where your skills and talents can be utilized and multiplied. It is time to become a specialist in whatever you do, learn all the depths of your subject, and consume as much knowledge as possible.
40s is when you bring Originality!
Now that you are an expert in your field it's your turn to innovate it, bring your personal touch and add more value to the existing field. This stage can be especially challenging but also the most fulfilling and rewarding.
And your 50s are for Politics.
It's the time where everything you have been working so hard for, all your connections, precious knowledge and reputation start working for you. It's time to become that wise King or Queen and rule your kingdom, whether small or big, by giving your inspirational speeches, sharing your leadership story, and making sure the legacy continues.
And of course, your life only starts there, and every stage of your life is the right time for self-improvement, learning new skills and setting new goals. One unique thing about Veritas courses is that, in one group you can meet students from V stage to beyond P stage, all equally motivated and ready for the next step in their career and life. Learning not only from the Global Leaders but most importantly from each other, they graduate with more confidence and determination than ever before!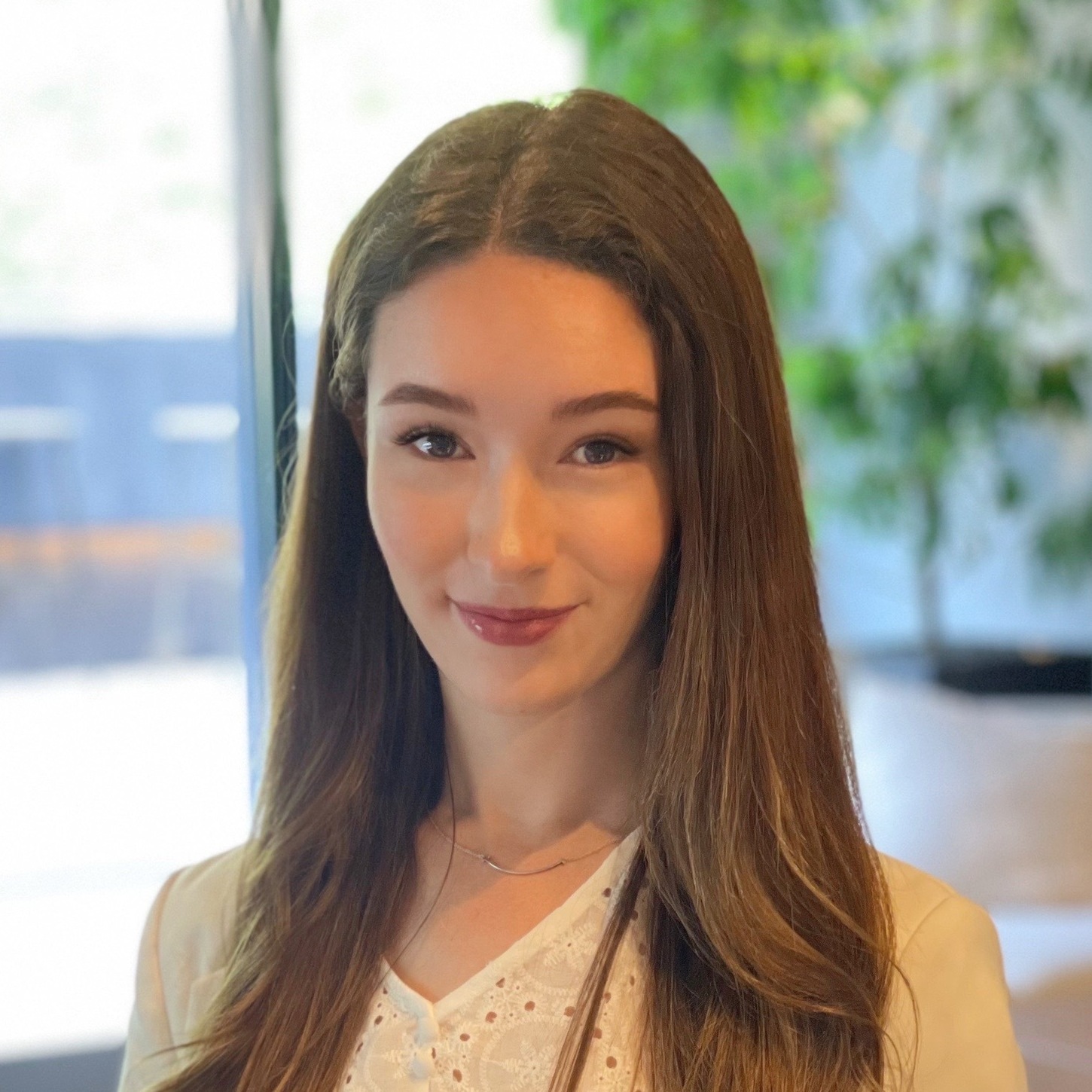 Veritas Coach
Mariia Kovalchuk
Born and raised in a small city of Russia Mariia had bigger dreams of living and working abroad. She knew that English language will open the doors of opportunities so she put a lot of effort into learning the language and soon was admitted into Korea University in Seoul. There she chose to pursue the bachelor of Business Administration conducted in English while also learning Korean language. After graduation Mariia was brought to Japan for an internship where she discovered Veritas. The mission of Veritas to help broaden life opportunities with English language spoke directly to Mariia's experiences and believes. Here she hopes to inspire and motivate the student as well as her colleagues to not be afraid of the change and live life to the fullest.