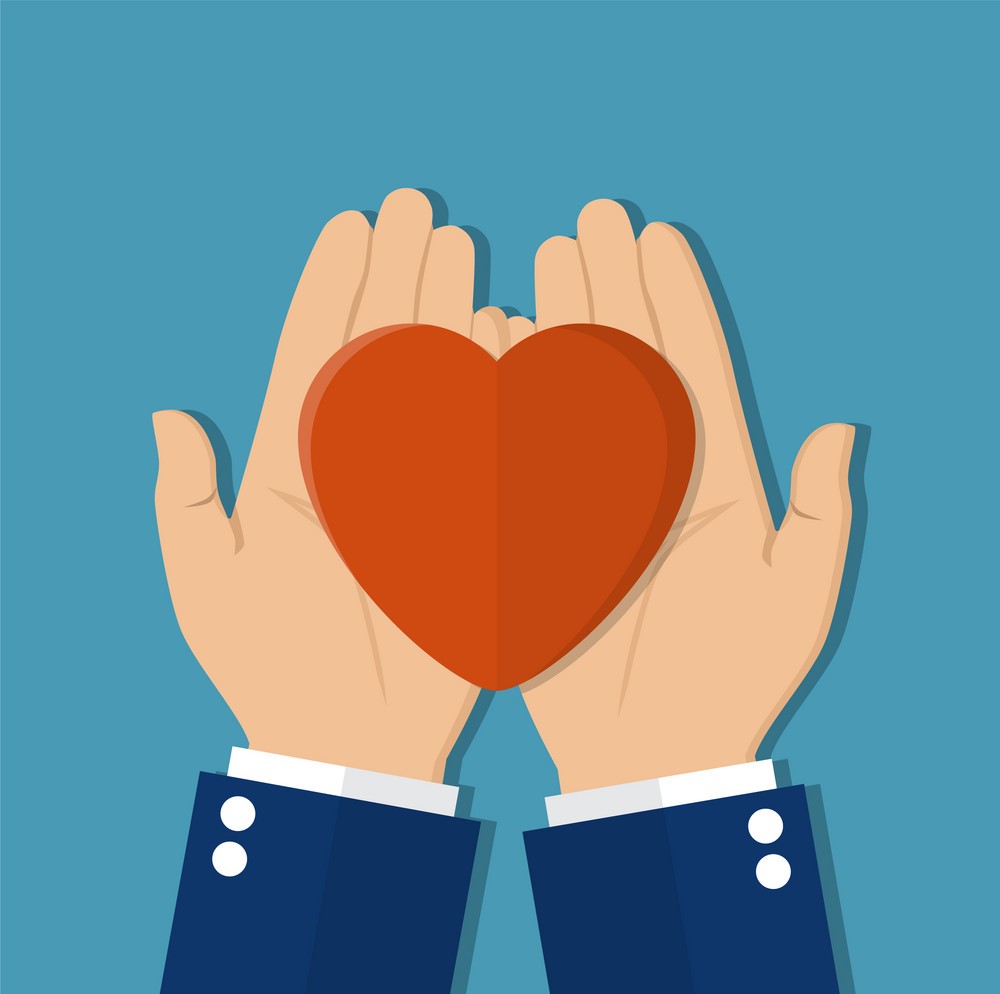 In our class with our fellow we discuss different leaders and the leader many of them like the most is Howard Schultz, CEO of Starbucks and its founder. There are many things that attract about him, among them his honesty and his work ethic. I think one of the most important characteristics is the importance he gives to vulnerability.
In the dictionary, the term vulnerability means "the quality of being vulnerable (= able to be easily hurt, influenced, or attacked)", which can be interpreted as a negative thing. Instead, it's an important characteristic of leadership.
In the interview we cover in class, Howard Schultz shows his vulnerability by talking about his difficult childhood in a poor area of the city and the difficulties his father had as a blue-collar worker when Howard was young.
Sharing your personal stories makes you vulnerable and at the same time connects you more with the people you are talking to, may it be an audience during an interview or speech, your customers or your colleagues or subordinates. It reveals our humanity and makes a connection not easily broken.
Lately, leaders are starting to share their problems with work-life balance, mental health issues, and parenting and this opens up not only a relationship with our leaders who are showing their vulnerability and making themselves more human but are enabling others, in his case their subordinates, to be vulnerable too.
Sharing your true self is the best way to show vulnerability. As an article in the Harvard Business Review says, this is not a skill but it's more a choice that the person has to make. Open yourselves to others and share things that would be difficult to do. That's why in our presentation practice of self-introduction, we encourage our fellows to share their personal stories with others, to show their vulnerability to be the best leaders they can be and to connect more with their audience.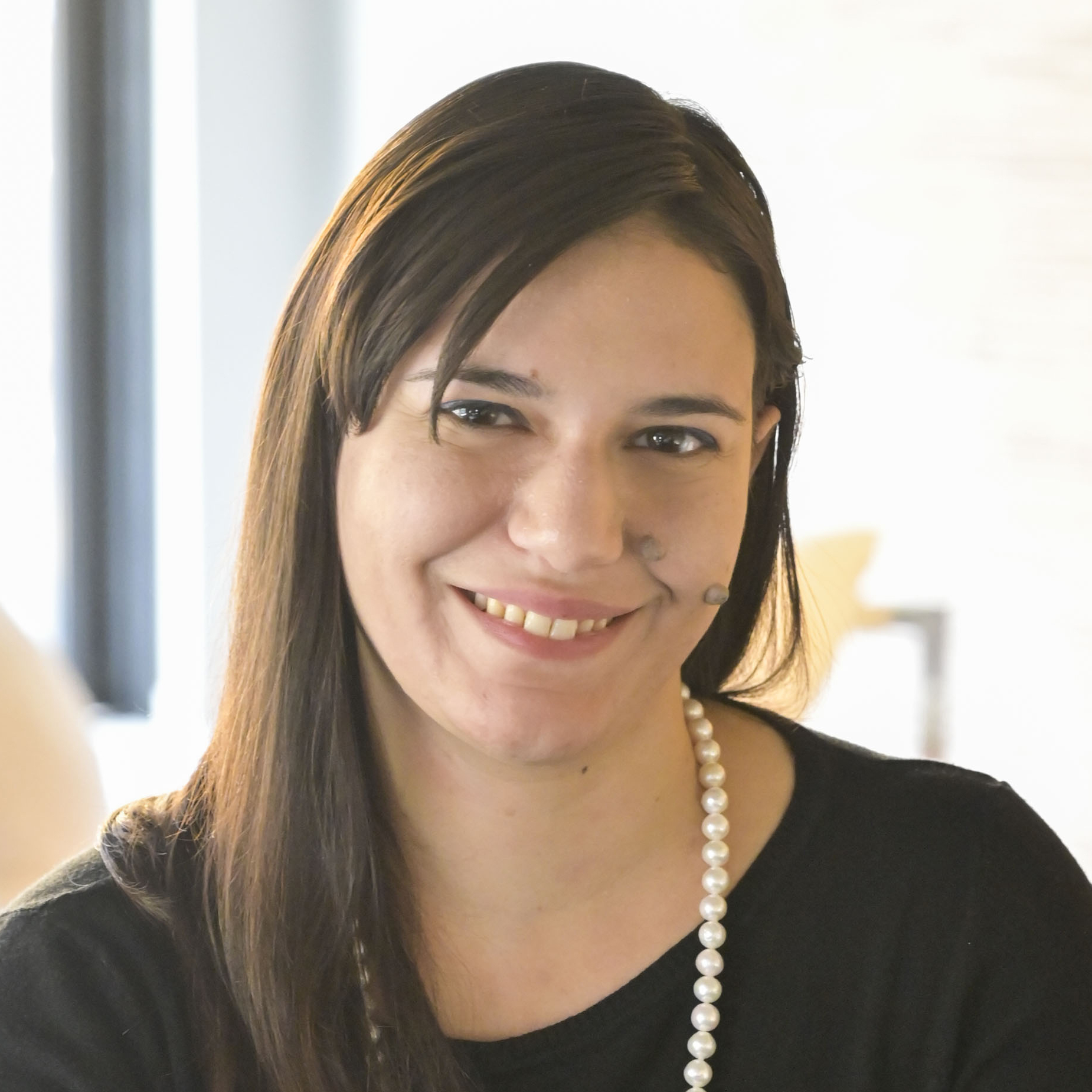 Veritas Coach
Cristina Raffa
Cristina was born in the hot and sunny Sicily, an island in the South of Italy. She graduated in Foreign languages and literature and her interest is currently focused on Japanese language and culture. After many study trips to the UK, she decided to move there for a period of time and improve her English. When she came back to Italy, she started to teach English and Italian to students from children to adults, wanting to put in practice what she had learned in university. Focusing on her Japanese, she did an exchange study programme at Meiji University in Japan, where she discovered Veritas and its unique programme.
Here she can follow her passion and love for teaching and grow as a person thanks to her experience as a coach, improving her skills by focusing on the students and their progress.
With the help of a strong and united team, at Veritas she has the opportunity to inspire people and guide them to become global leaders of tomorrow.