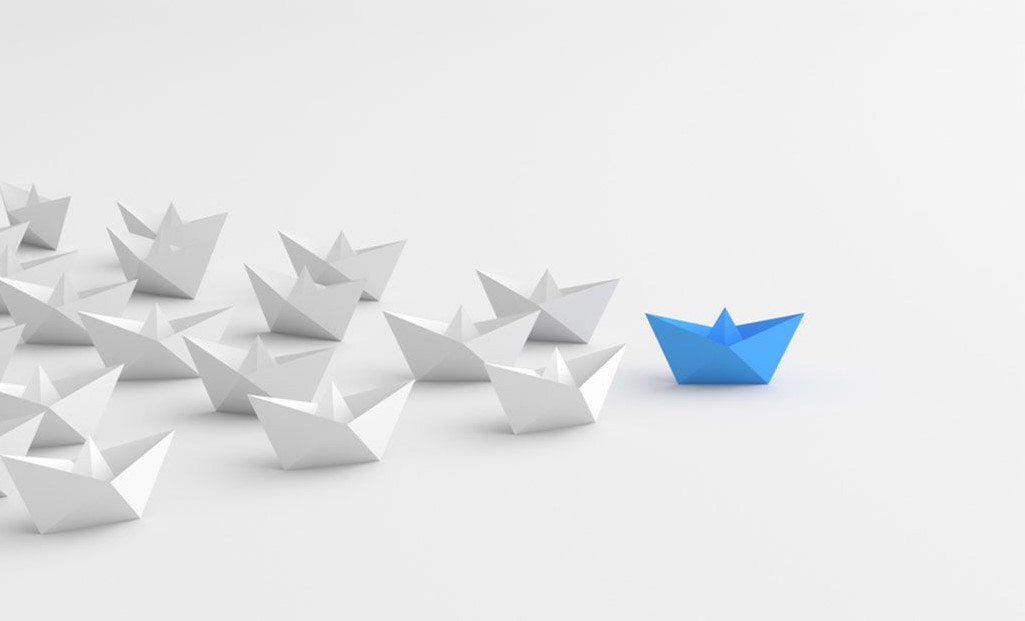 In the last class of our programme at Veritas, after analyzing many different leaders and practicing different popular speeches, we have a deep discussion with our students focused on "leadership". We center on this topic at the end of the term because it's a good way to go back to all the materials we covered throughout all the classes and examine them taking leadership as a reference point. Furthermore, class 12 is the moment when the students officially do their self-introduction and talking about leadership before the presentation can be a good way to ignite their passion and confidence.
A question that the coaches always ask during this insightful discussion is: "what is the best skill a leader should have?" It may be surprising but everyone gives always a different answer.
First, let me share my personal view on this point:
I think the best skill a leader should have is confidence. If a leader doesn't have confidence, they can't take risks, manage their team, let alone a company with thousands of employees. Confidence is needed when you must firmly believe in your vision and choose a clear strategy. This is also my choice because I want to work on this skill even more due to my personality and my history, so I evaluate it as the most important in order to become a good leader.
However, this is just my opinion, and here at Veritas we want to know about our students' personal thoughts, even if they may differ from the mainstream idea, and during the time I have been working at Veritas, I have heard many different opinions on the matter of leadership from different students. Every student approaches this topic in their own personal way, based on their experience, business background, knowledge, perception of the world and perspective. Sometimes even with an eye to the future and the awareness (but also the tenacity) of wanting to improve a particular skill.
K-san thinks that time allocation skill is the most important for a leader. He distinguished time management from time allocation, considering the latter as a deeper and more precise skill,
as a leader needs to control in detail not only their tight schedule but their employes' as well. It was a new and refreshing idea to me and made me reflect on the overall importance of time management when you must lead so many people.
D-san was more focused on the ability to take action, since for him leaders should quickly make decisions without wilting under criticism, but continuing to persevere in their commitments.
In addition, when we can't often have clear answers about what is going to happen, we may run the risk of getting stuck. Taking actions is a skill that gives us the freedom to break these chains and move forward, remembering also that without taking actions there is no change at all.
During this leadership discussion, we also ask what is the student's favourite leader from the ones we have covered through the programme. This comparison is not only important because they can analyze different styles of leadership, but it's also a way to draw a parallel between the leaders and themselves. Students feel connected to the leader they like and may find they possess the same skills or they may want to grow those leadership skills in the future. At the same time when looking at the best, we can also talk about the least favourite and here the students may recognize that that one leader is too dry or that the other one isn't so good at delivery and start being more aware of how to avoid these weak points in themselves.
Obviously, this leadership discussion is always a way for us coaches to expand even more our perspectives by learning from our students' opinions and that's why I keep looking forward to this conversation every time we have a new student!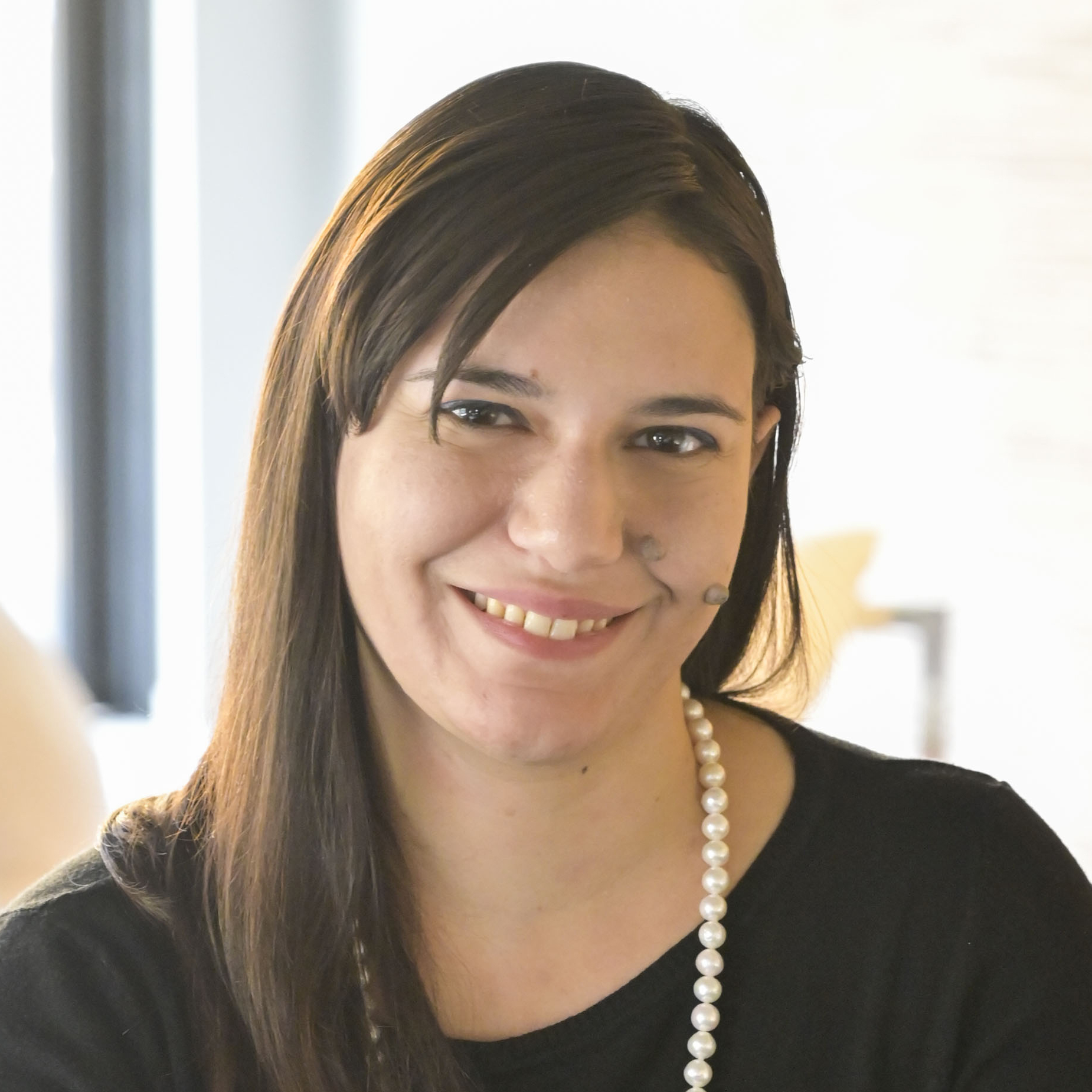 Veritas Coach
Cristina Raffa
Cristina was born in the hot and sunny Sicily, an island in the South of Italy. She graduated in Foreign languages and literature and her interest is currently focused on Japanese language and culture. After many study trips to the UK, she decided to move there for a period of time and improve her English. When she came back to Italy, she started to teach English and Italian to students from children to adults, wanting to put in practice what she had learned in university. Focusing on her Japanese, she did an exchange study programme at Meiji University in Japan, where she discovered Veritas and its unique programme.
Here she can follow her passion and love for teaching and grow as a person thanks to her experience as a coach, improving her skills by focusing on the students and their progress.
With the help of a strong and united team, at Veritas she has the opportunity to inspire people and guide them to become global leaders of tomorrow.