Here's a fact, business meetings are one of those things that people tend to unanimously hate, regardless of face-to-face or work-from-home format. They tend to run too long, echo monotone, and reach no clear conclusion.
Here's another fact, the persons leading these meetings are as much responsible for this problem as those participating.
That's why here at Veritas, we emphasize the importance of an effective facilitation, and devote a significant amount of time harnessing this key leadership skill.
Keep in mind, facilitation could take place in a routine brainstorming session, a major budget meeting, a client sales pitch, or a townhall event with key constituents. It can even be as intimate and simple (maybe complicated for some people?) as a holiday family trip planning discussion.
No matter what's at stake or who you're communicating with, a good facilitator is able to accomplish three things in these meetings: encourage deep discussions, direct diverse emotions, and form clear conclusions. Let me offer a few tips to help you facilitate a good meeting.
A good beginning is half the battle: prepare both open and closed questions beforehand to get everyone involved early.
Don't stop at the surface: ask follow-up questions to encourage deeper thinking.
Show you're listening: summarize key points for clarification and connection.
Your opinions matter: share own opinions to stimulate further engagement.
Think differently, on purpose: play Devil's Advocate to ensure all angles are covered.
End with clear conclusions: take ownership of the wonderful ideas that were exchanged during the meeting.
To be a hero who saves the lengthy, boring meetings nobody likes, you don't need to be the smartest person in the room, just someone who can inspire the smartest ideas. Becoming a better facilitator will take you there.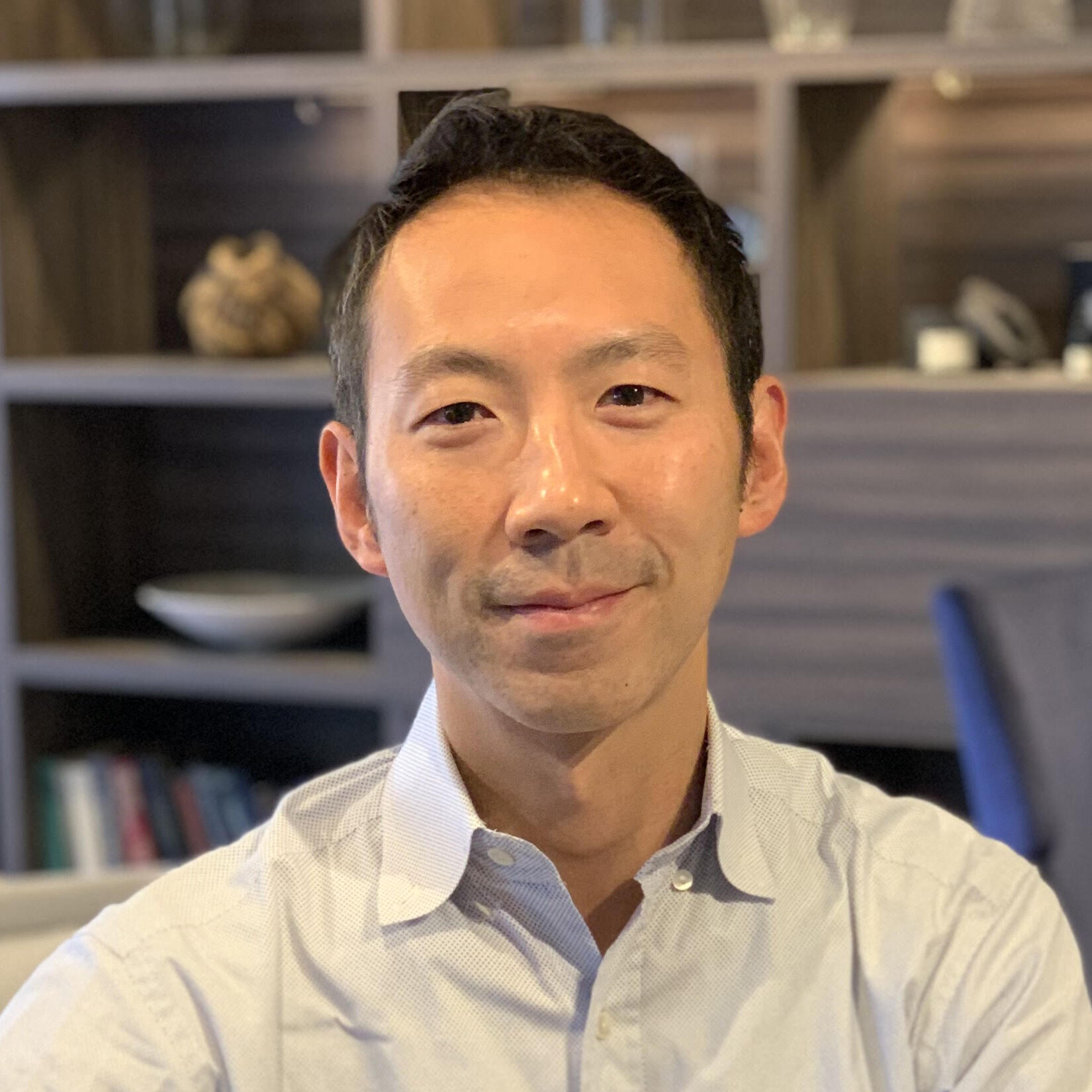 Veritas Coach
Phil Chien
Phil was born and raised in Taiwan until 15, then educated and trained in the US for the next twelve years, where he began building a passion for languages and helping people achieve their potentials: as a sports business consultant assisting athletes and corporations, and as an editor and translator helping authors curate ideas into forms, before moving back to Asia.
Regardless of assignment or industry, he always tries to adhere to the motto: "Are those who I serve better off because of me, and the information, service or product I provide?"
Now in Japan with his wife and two kids, and together with the team at Veritas, Phil hopes to grow as a coach and as a business mind, while helping to inspire clients on their journey to self-development and global leadership.