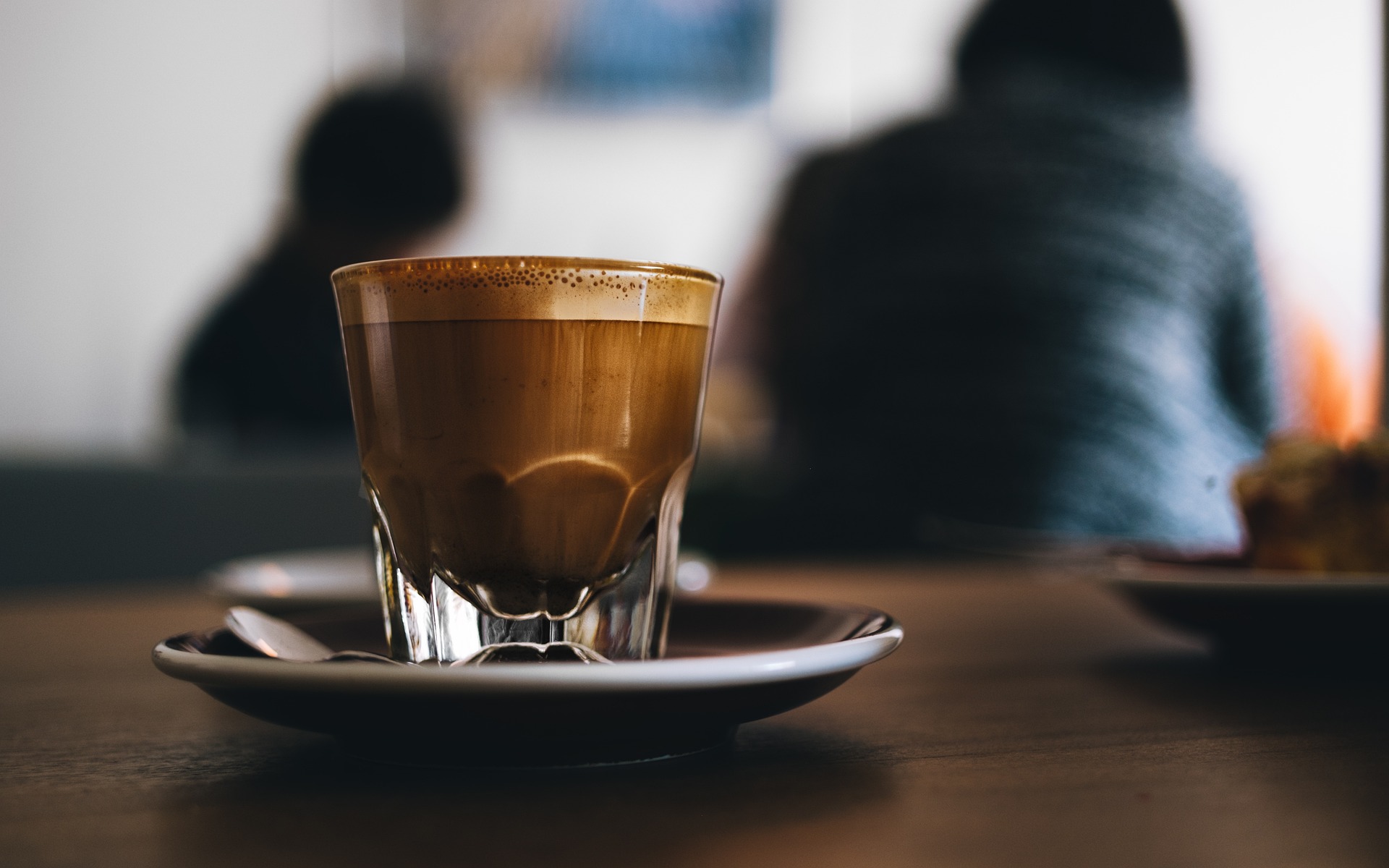 Among the many inspirational leaders we discuss at Veritas, my personal favorite is the CEO of Starbucks, Howard Schultz. One very simple reason is that, honoring my Italian roots, I love coffee so much that I immediately felt a natural connection with a leader so passionate about coffee business. However, one deepest and more important reason is the fact that he says he spends a lot of money for training his employees: this reminds me of a family-like environment! Also, it always makes me remember one of my favorite rituals when I was still living in Italy.
Starting my day by making a cup of coffee and sitting down with my parents to discuss our plans for the day was a simple act of sharing our thoughts that really helped us to connect and show our support to each other. This small act of communication has helped to strengthen our relationship and has taught me the value of taking the time to truly listen and communicate with those around me.
Similarly, I also believe that this is vital for the wellness of a working environment. Investing on the training of employees, making a safe environment for them to openly speak up, taking time to share ideas is as important in my family as it is for my work. This precious time allows me to relax, let my guard down, and be myself. And through these conversations, I have come to realize the importance of vulnerability and authenticity in communication. And the coffee just helps making people comfortable to speak in a relaxing environment, right?
In short, I strongly believe that coffee rituals have taught me the importance of communication in all its forms. From the small conversations that take place every day to the deeper connections that are formed over time, communication is a vital part of our daily lives. And by taking the time to pay attention to the conversations and interactions that take place during my coffee rituals, I have come to appreciate the importance of listening, empathy, and vulnerability in communication.
So, to all the English learners out there, let's raise our coffee cups and continue to fuel our love for the language and communication!
Veritas Coach
Giulia Luzzo
Giulia was born and raised in a small town in Italy, but from a young age, she became captivated by foreign cultures and languages. Starting with reading manga as a child, she started being mesmerized by the unique art style and stories. As her interest deepened into reading American and Japanese contemporary literature, she decided to pursue her dream and enrolled in a language program at a university in Italy to study deeper both English and Japanese. During her studies she had the opportunity of living abroad several times in Ireland and Japan, finding that being able to communicate with different people in different languages made the interactions much more enjoyable and memorable. After completing her Master of Arts in Translation she moved permanently to Tokyo to master the language while working as a freelance translator of Japanese contemporary novels. Here she found Veritas and felt inspired by its mission. Working as an international coach represents a fulfilling opportunity that combines her passion for language and culture with her desire to help others understand the importance of effective communication in today's globalized world.