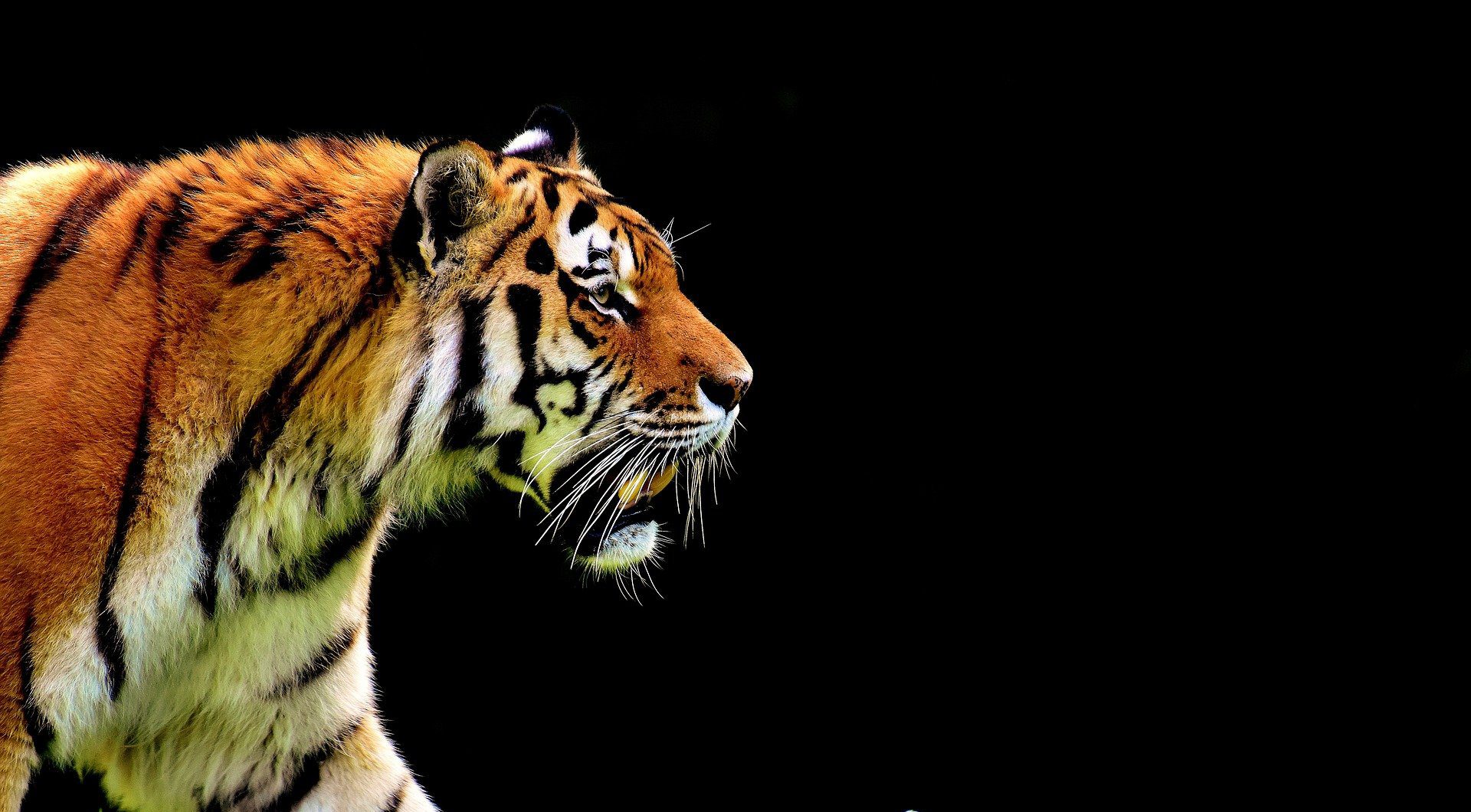 Can you already feel the spirit of changes lingering in the air? It is because we have entered one of the most powerful, according to the Chinese zodiac sign calendar, year – The Year of The Tiger. The tiger is called "the king of the animals" in China and it brings big, ambitious changes and a chance to foster and display our leadership skills.
Just like an animal itself the tiger years tend to be all or nothing. You could completely change your career path or move countries or you could begin the year by starting a business on the side and you quit the day job by the end of the year.
Another aspect of the tiger year is that it supports in helping you to make decisions. Especially if you've been struggling with decisions for a while, particularly in the last Ox Year, such as where to live, what job to do, whether to work on your communication skills, it all gets much easier in the Year of the Tiger.
You might have also noticed a boost of motivation for yourself. Such things as: eating healthier, waking up earlier, improving your English, becoming a better manager – you will be supported with more energy to achieve all your targets!
In a conclusion, the overall theme of this year is less thinking and more action. This is not a year for overthinking and slow moves, we had plenty of it in the last year when the whole world was in a waiting mode. This is the year to jump in with both feet, no looking back, no self-doubts and promises to do it tomorrow.
In order to have a successful 2022 you need to follow this fast and furious energy of the Tiger. And if you've been wanting to improve your global communication skills and is still delaying the decision for another time, this year in particular will reward the ones with the brave hearts and strong wills to learn and grow. Make the decision today and change your life!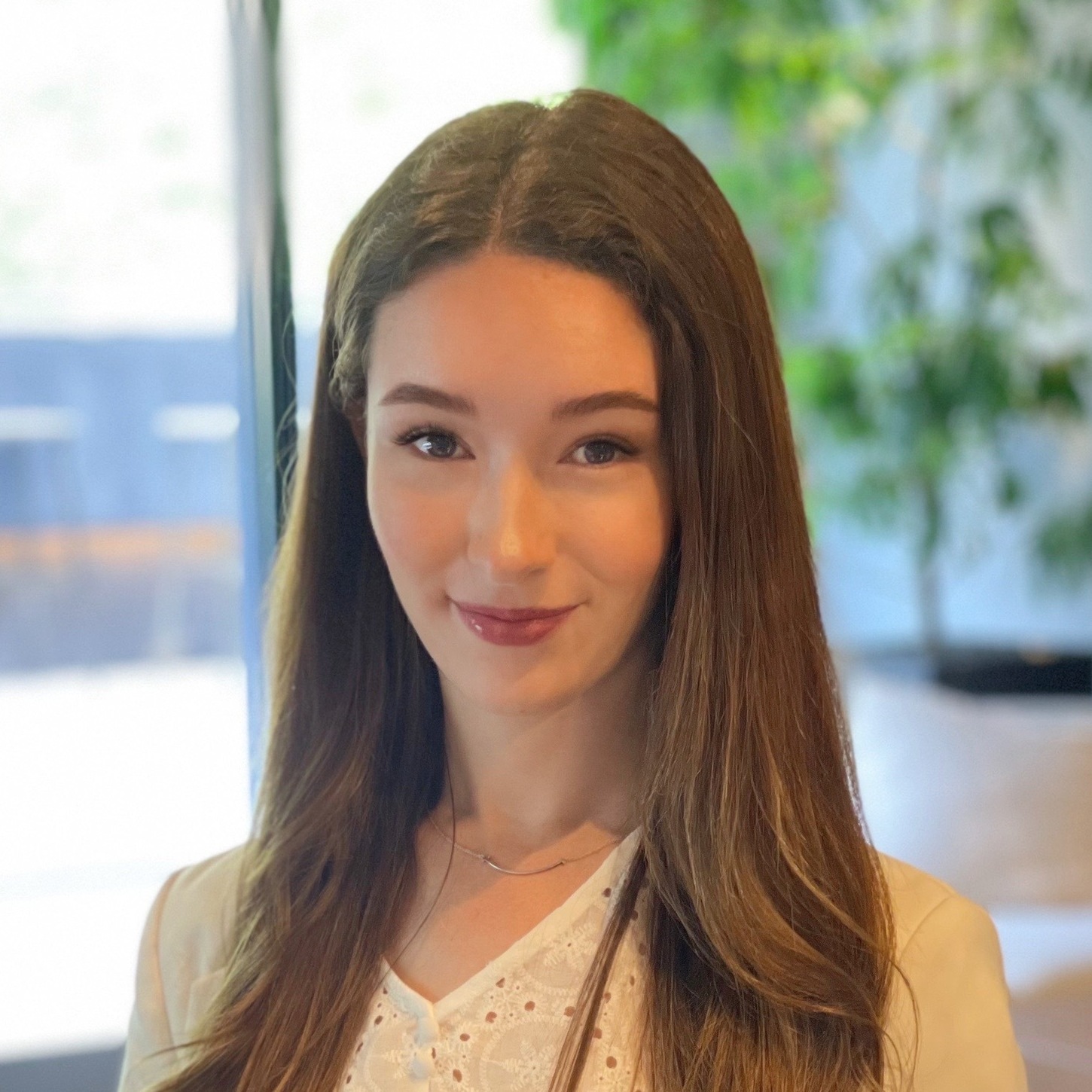 Veritas Coach
Mariia Kovalchuk
Born and raised in a small city of Russia Mariia had bigger dreams of living and working abroad. She knew that English language will open the doors of opportunities so she put a lot of effort into learning the language and soon was admitted into Korea University in Seoul. There she chose to pursue the bachelor of Business Administration conducted in English while also learning Korean language. After graduation Mariia was brought to Japan for an internship where she discovered Veritas. The mission of Veritas to help broaden life opportunities with English language spoke directly to Mariia's experiences and believes. Here she hopes to inspire and motivate the student as well as her colleagues to not be afraid of the change and live life to the fullest.